About Us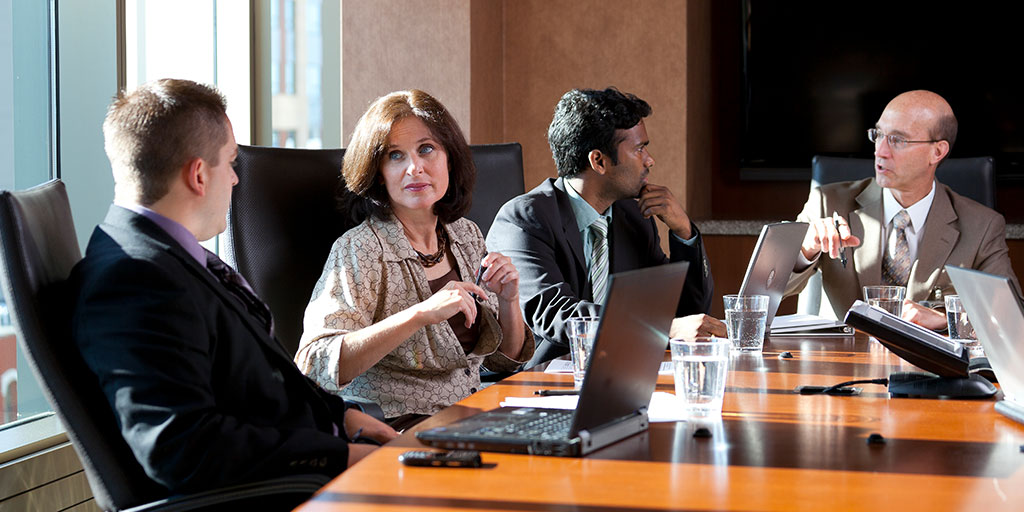 Mayo Clinic College of Medicine and Science Education Services offers medical education insights, best practices, and resources to healthcare institutions and academic centers. We help develop healthcare's next generation of practitioners by bringing unparalleled expertise and best-in-class resources to organizations across the globe.
Utilizing the Mayo Clinic model of medical education, we work together to inspire, equip, and support healthcare institutions and practitioners globally. With access to administrative and faculty subject matter experts in numerous clinical and academic fields, we can provide customized solutions to fit your needs.
Explore our service lines to better understand how our team can help your institution reach your education, learning, and teaching goals.