About Us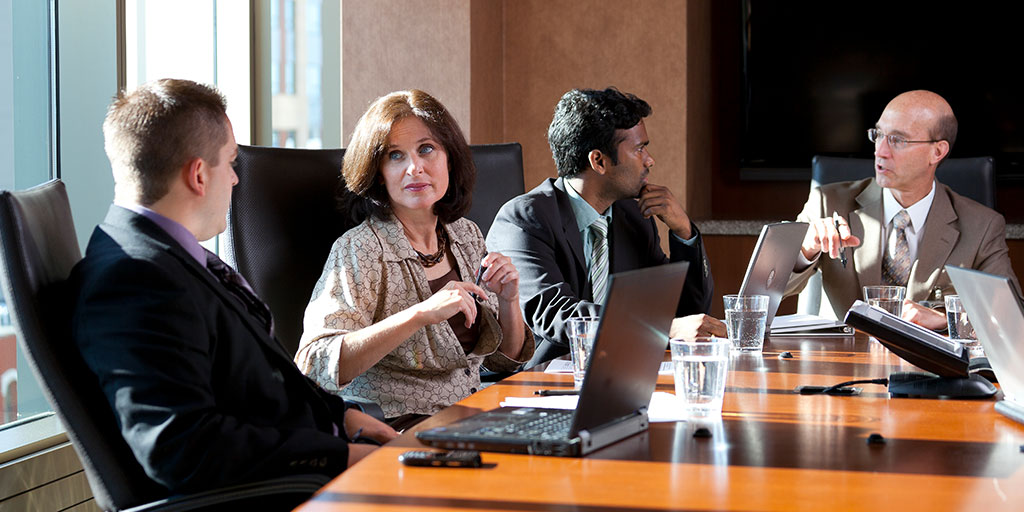 Mayo Clinic Education Platform (MCEP) is responsible for analyzing, developing, and triaging requests for educational assets by packaging products and providing services that assist organization with their medical education objectives.
MCEP is committed to providing healthcare institutions and academic institutions medical education insight, best practices, and resources.
Vision: To develop healthcare's next generation of practitioners, by bringing unparalleled expertise and best-in-class resources to organizations across the globe.
Mission: Utilize the Mayo Clinic model of medical education to inspire, equip, and support the next generation of healthcare institutions and practitioners globally.
Mayo Clinic College of Medicine and Science (MCCMS) is comprised of five professional schools and several support units dedicated to the education and training of future leaders and life-long learners in the latest advances of medicine and biomedical research.
MCEP draws upon the expertise found in each of these schools and provides the information and services to other institutions in the form of educational assets.