Who We Serve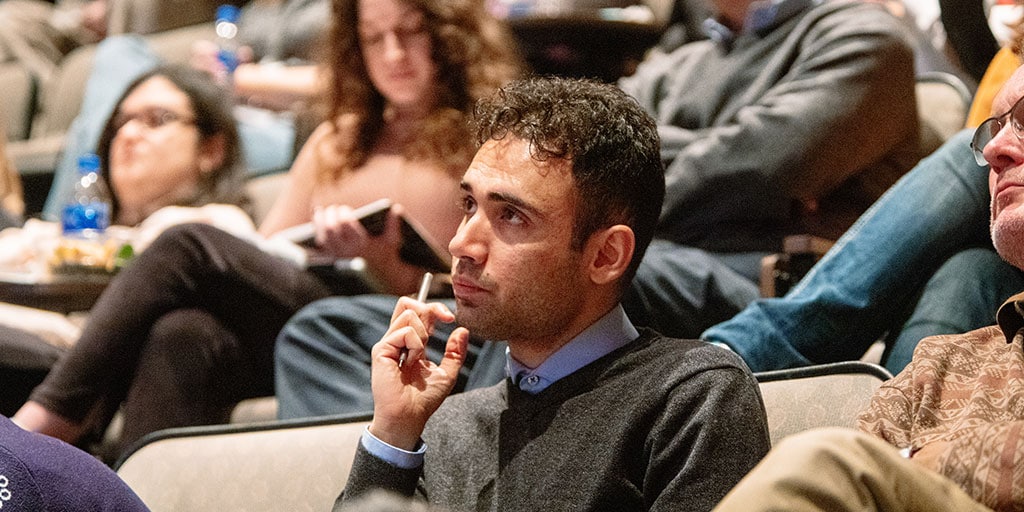 Our team of experts is focused on providing custom-built, specialized education solutions and strategies for domestic and international healthcare institutions, medical academic centers, and academic centers. We work with customers from small community hospitals to large academic medical centers. We are empowering the next generation of healthcare leaders with the knowledge and experiences they need to take on the challenges of today and prepare for those of tomorrow
Education Services helps healthcare organizations and academic institutions from around the globe transform the way they educate, train, and deliver medical care. We are committed to providing our customers with a comprehensive suite of educational products and services that incorporate world-class medical education insight, best practices, and resources.
We equip our customers with knowledge that opens doors, training that saves lives, and innovation that generates solutions, so that they too can lead the way forward.
Healthcare institutions
Our healthcare institution customers have found value in assistance starting a new graduate medical education (GME) program or implementing a new internal medicine residency. Education Services has also helped with faculty development as well as quality and benchmarking best practices.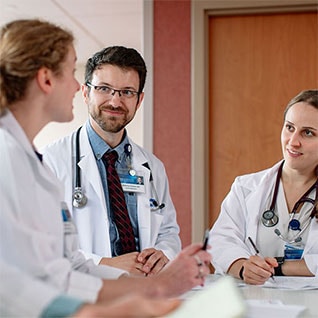 Academic institutions
When we work with academic centers, we can offer consulting and experiential solutions. We can give your team an inside look at Mayo Clinic's operational processes and help you implement solutions.