Case Studies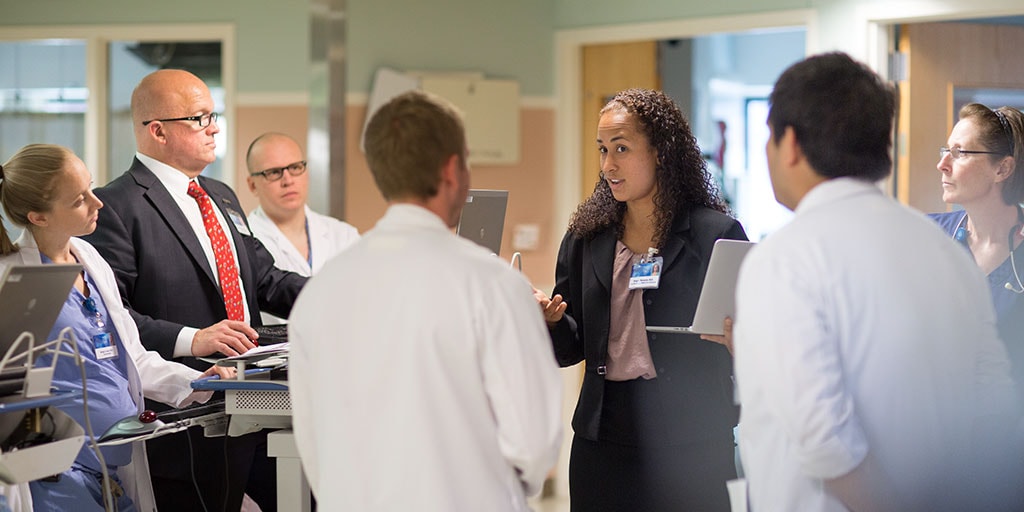 Graduate medical education consulting
A community hospital expressed interest in establishing an internal medicine residency program as a strategy to address the looming physician workforce shortage in their region.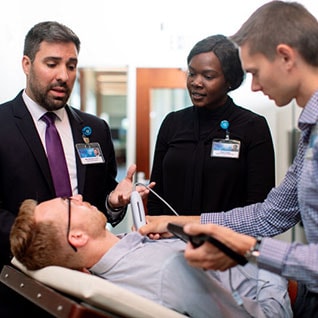 Challenge: They lacked experience with graduate medical education (GME) and navigating the Accreditation Council for Graduate Medical Education (ACGME) landscape.
Solution: Education Services provided GME consulting to achieve ACGME accreditation and successfully launch an internal medicine program at the facility.
Impact: The community hospital graduated their first class of internal medicine residents in 2020. They were able to hire 25% of the first graduating class.
Undergraduate medical education consulting
A private, not-for-profit hospital was interested in starting a medical school to help attract and retain physician talent in the region.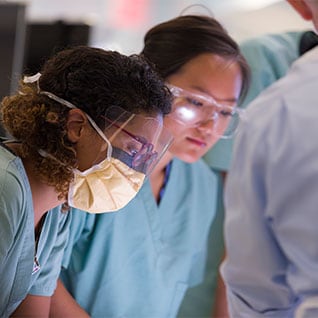 Challenge: The hospital had some experience in medical education through several residency programs and visiting medical students, but they needed guidance on how to build a comprehensive and competitive medical school.
Solution: Education Services worked with their project team to develop a new medical school that infused elements of our Mayo Clinic Alix School of Medicine and Liaison Committee for Medical Education requirements.
Impact: The medical school is scheduled to matriculate its first class in 2021.
Simulation center consulting
An academic institution built a beautiful simulation center outfitted with technology and equipment necessary to facilitate outstanding medical simulation education.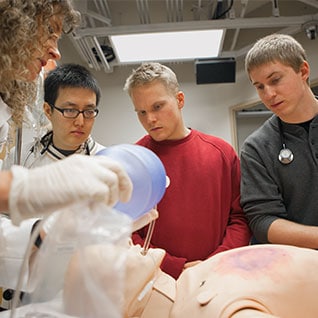 Challenge: The organization wasn't sure how to utilize or staff their center and positively impact medical education and patient safety in their adjacent hospital.
Solution: Education Services conducted focus groups with all stakeholders, and introduced clinicians in the hospital quality and safety departments to faculty in the university. Upon completion, we provided a SWOT analysis and made recommendations for staffing and organization of their center including the funding model.
Impact: The consultancy helped develop scenarios for medical education and ultimately improved the quality and safety of patient care.
Education and training solutions
A new simulation center requested faculty development training to support curriculum and maximize center utilization.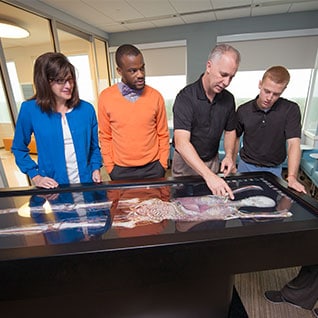 Challenge: The institution had a new and comprehensive simulation center but faculty were not trained on how to teach, use or develop scenarios, trainers, and other resources.
Solution: Our faculty conducted a three-day training workshop that covered topics such as scenario building, debriefing techniques, providing student feedback, and learning assessments.
Impact: The center has been buzzing with course activity and has even had to expand their center since the course began. Faculty who took the course have been advocates for the center and have helped to train new educators.