Services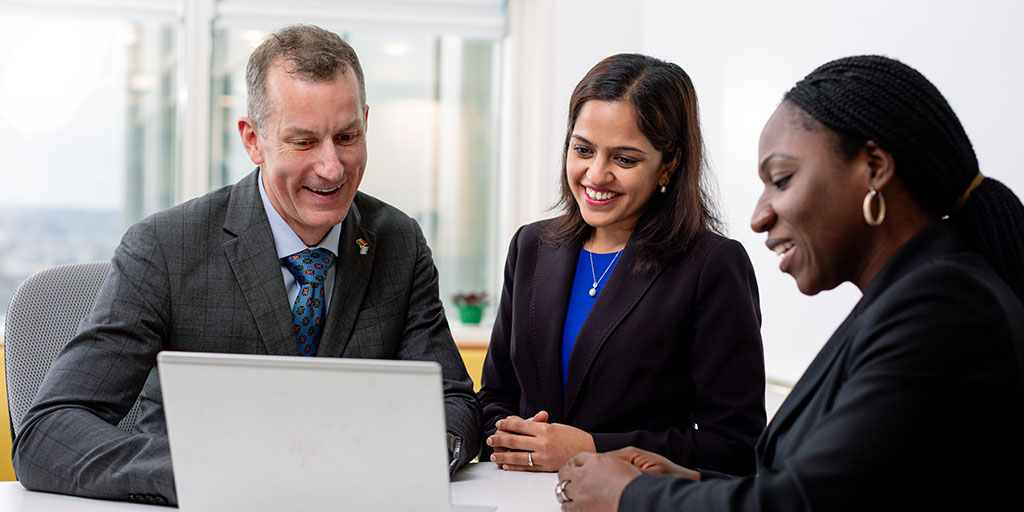 Mayo Clinic has a rich history of unmatched leadership and expertise. Our legacy of turning innovation to impact faster and uncovering the right answers the first time allows us to deliver a compassionate, human experience one patient at a time. Each day, we re-commit to solving the serious and complex and pursuing the unknown for patients around the world.
Mayo Clinic College of Medicine and Science Education Services combines the art and science of education to bring the gold standard of medical education to you. Whether you're developing a new program, need assistance with accreditation, looking to expand on existing opportunities, or fine-tuning the expertise of your organization's medical professionals and faculty, we can help you build the education infrastructure and provide state-of-the-art resources to develop a top-notch healthcare workforce of the future.
Results are important to us. We have proven success in helping our customers reach their educational outcomes in an efficient, timely, and resourceful manner. Saving institutions both time and money, we ensure projects are completed correctly the first time.
Service lines