Curriculum and Faculty Development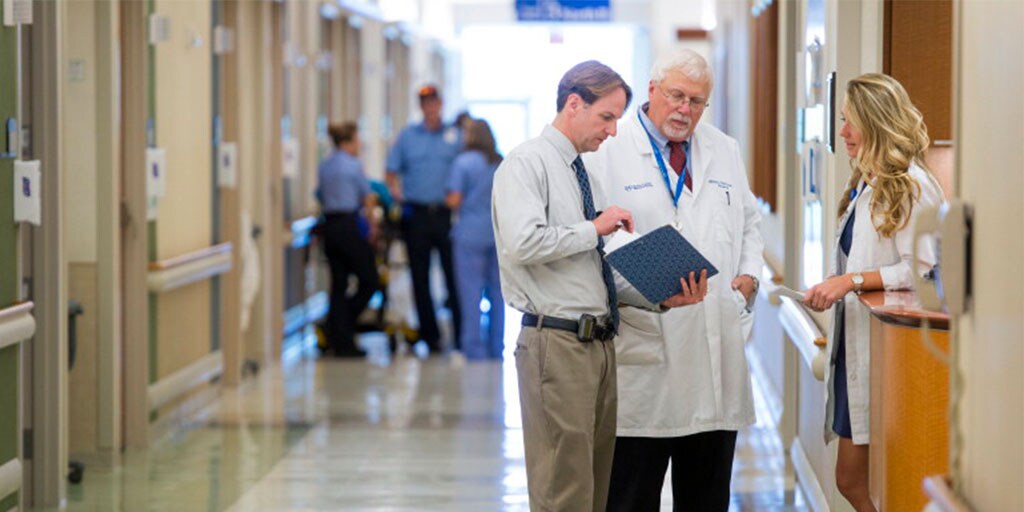 With over 150 years of teaching and training leading medicine, we understand what it takes to turn world-class physicians into world-class educators. We provide content and training materials institutions need to prepare tomorrow's physicians for the future.
Focus areas include, but are not limited to:
Faculty development
Education science techniques and best practices are used to inform faculty development curriculum. With faculty that are active within the clinical practice, they are able to bring up to date "real life" experience to the curriculum. These products are customized for institutional needs.
Topics include:
Curriculum and assessment
Feedback and supervision
Mentorship
Education research and scholarship
Education leadership
Teaching
Facilitation
Mayo Clinic Center for Clinical and Translational Science
Clinical and translational science is an emerging discipline focused on spreading the movement (translation) of scientific discoveries into effective, accessible medical treatments that improve health.
Mayo Clinic Center for Clinical and Translational Science (CCaTS) offers education and career development programs in clinical and translational science that span the career spectrum.