Education and Training Solutions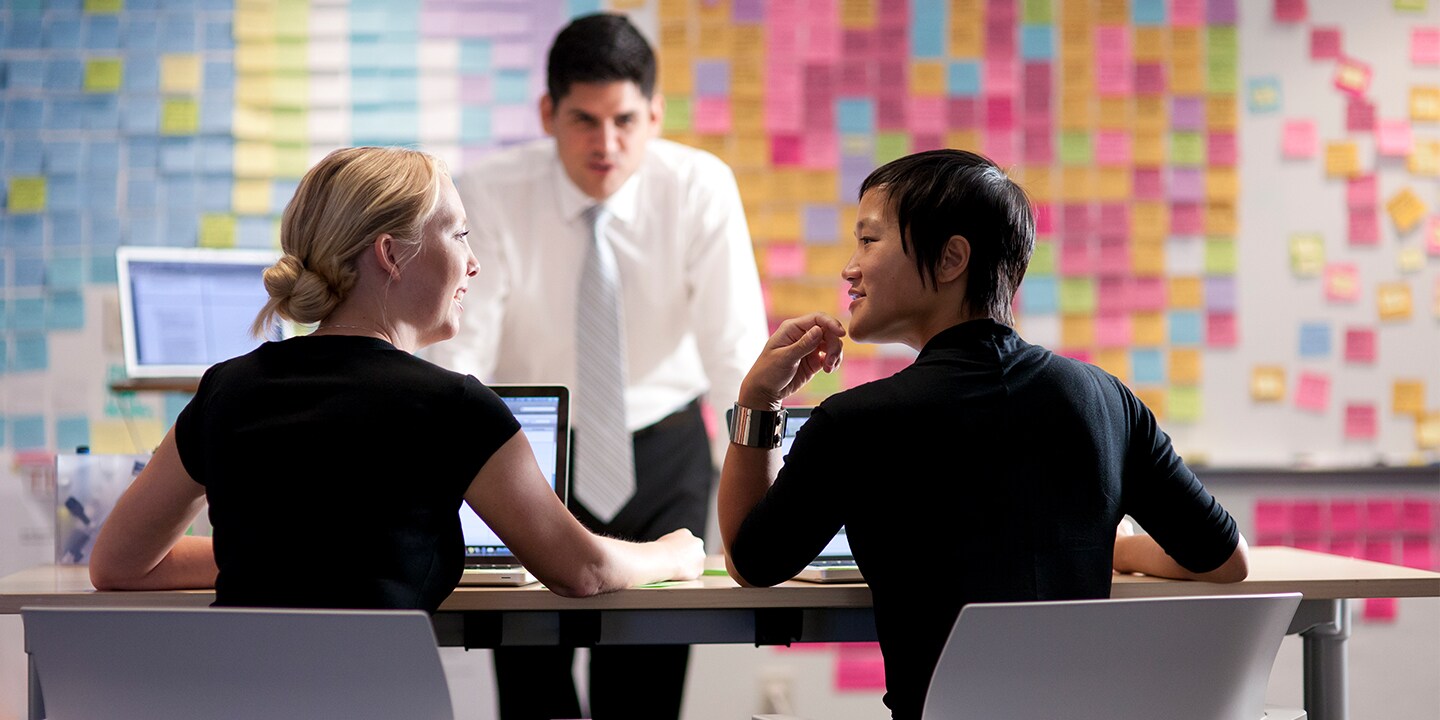 We help identify the appropriate education and training solutions that provide organizations the support they need to meet their medical education goals.
Education Services has a full suite of education and training resources ready to meet your needs. Whether you need resources to improve teaching and mentorship skills of your educators and scholars, quality improvement training to create a culture of problem solvers or anything in between, let us help fill the gaps.
Focus areas include, but are not limited to, the topics below.
Bronze level
Silver level
Conference
Curriculum and assessment
Feedback and supervision
Mentorship
Education research and scholarship
Education leadership
Teaching
Facilitation
Clinical and translational science
Diversity and inclusion
Don't see what you need? Inquire at mayocliniceducationplatform@mayo.edu.
If you have questions, give us a call and we will work with you to define and understand your needs.