Quality Assurance Consulting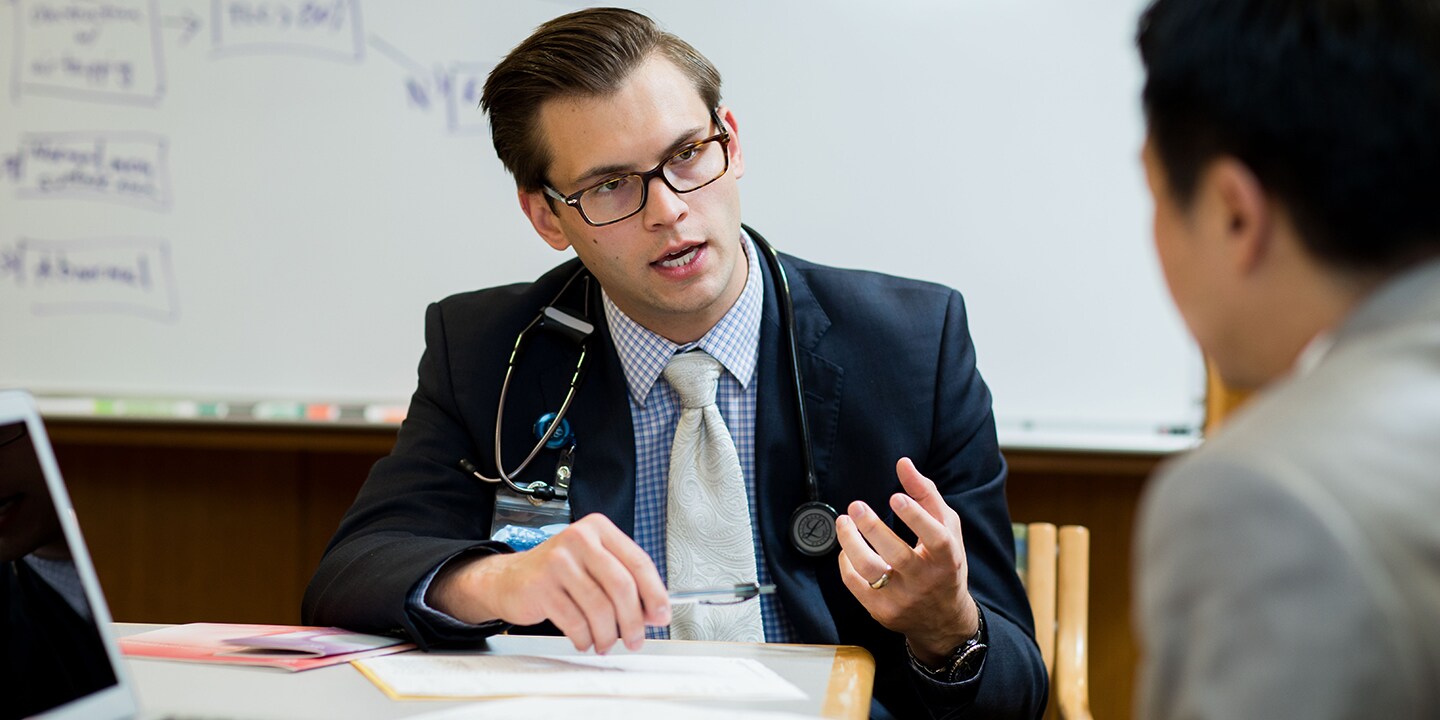 The quality improvement consulting team can successfully train and coach individuals and teams in quality improvement science. The measurable improvements in inter-professional physician and staff engagement and scholarship result in positive clinical and financial outcomes.
Bronze-level training
This online course covers fundamentals of healthcare quality improvement. This overview is intended for organizational leadership who wish to gain a deeper understanding of what it means to have an institutional culture of quality. This course will provide an overview of quality improvement best practices, lessons learned, and the future of quality improvement education in the health care setting.
Silver-level training
Live didactic education that teaches application of healthcare quality improvement methods. The Silver Level builds upon the Bronze Level content. The Silver Level teaches the application of quality improvement tools and methods to identify and resolve quality gaps. Participants from all levels of an organization will understand the importance of quality improvement in health care and make it a part of daily work. They will learn how to measure quality in order to identify and prioritize opportunities for improvement. They will gain the skills and knowledge to become problem solvers. Upon successful completion of this course, participants will be prepared to become active members of quality improvement project teams, as well as take the next steps in the Silver Level training.
Conference
One- to two-day healthcare quality improvement course. This experience is intended for participants at all organizational levels who wish to gain a deeper understanding of Mayo Clinic's culture of quality. The Quality Conference is held annually at all three Mayo Clinic destination campuses (Arizona, Florida, and Rochester, Minnesota). The conferences celebrate quality accomplishments and provide inspiration to improve quality and patient care. Keynote speakers and campus-specific breakout sessions focus on quality, patient safety, and patient experience.
Project review
Quality advisors review and score project submissions. This offering is intended for participants at all organizational levels who desire additional insight and coaching as they seek to close gaps in quality. Consultation with Quality Improvement Advisors is available for project scoping, project application assistance, tool and method identification, etc.
Note: Consulting is available to provide advisory services designed to assist an organization with the launch of their own quality education program.
For more information, review the product flyer.