Who We Serve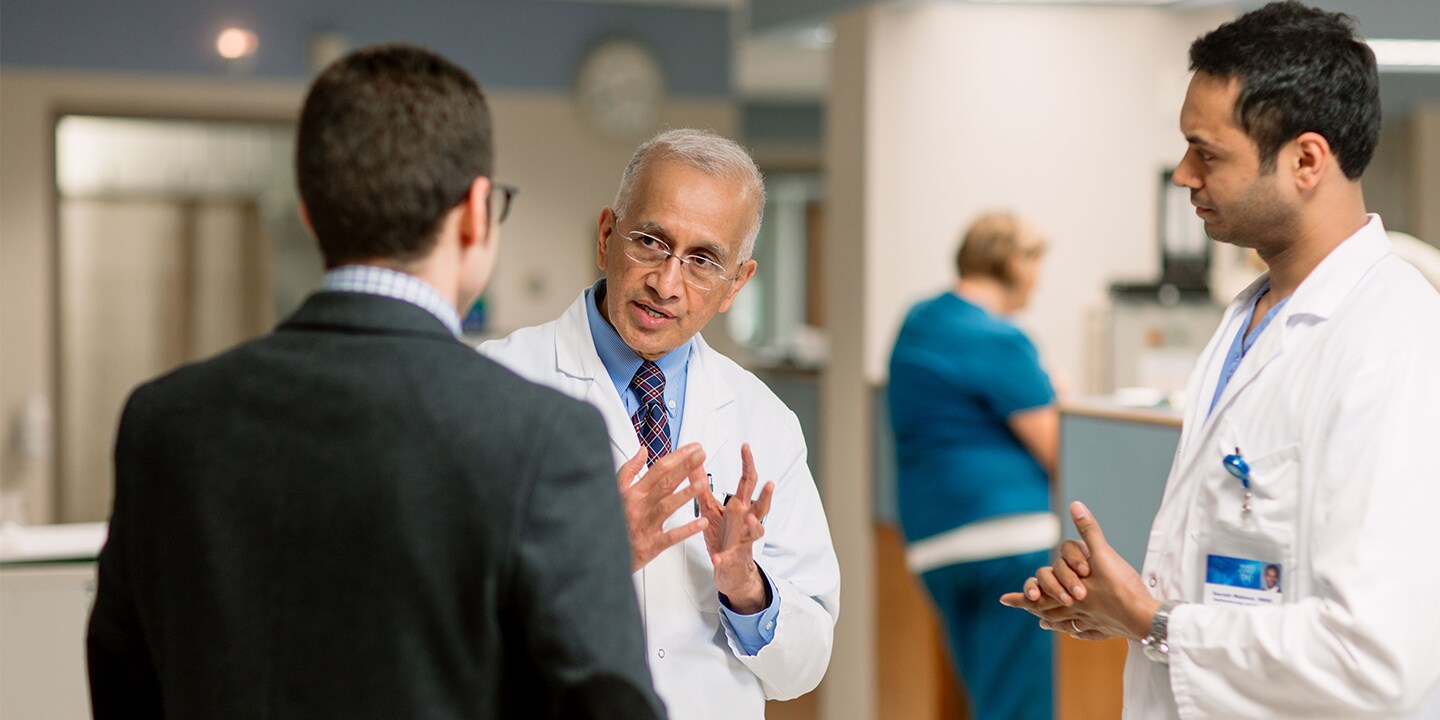 Our team of experts are focused on providing specialized education solutions and strategies with institutions and health care professionals from small community hospitals to large academic medical centers, domestically and internationally.
Learn more about how we work with clients within the following areas.
Health care institutions
We work side-by-side with our health care institution clients and guide them through a project from the beginning to the very end and beyond. Examples include helping a community hospital start a new graduate medical education (GME) program or implementing a new internal medicine residency.
Academic medical centers
When we work with academic medical centers, we offer consulting and experiential solutions. For example, we can give your team an inside look at Mayo Clinic's operational processes and help you implement solutions.
Academic institutions
We approach academic institutions through a collaborative relationship. For example, our clients may send their students to Mayo Clinic where they can work with mentors to develop a medical device, which is a valuable experience for the student.
Health care professionals
With our health care professional clients, we offer experiential learning and upskilling opportunities, especially to our international clients. This may include preceptorships, hands-on learning, and shadowing.