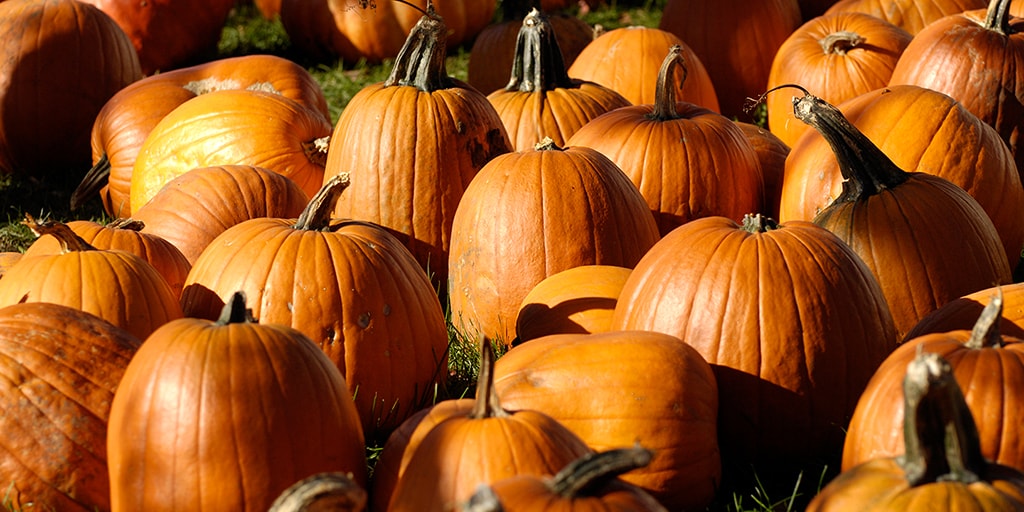 ---
October 1, 2019
---
Whether you love pumpkin spice or not — it's official, fall is here. To help you get into the spirit of the season, we've compiled a list of our favorite fall stops in Jacksonville, Phoenix, and Rochester.
Fall favorites in Jacksonville, Florida
Conner's A-maize-ing Acres features a pumpkin patch, wagon rides, farm animals, horse and pony rides, a cow train, and a 7.5 acre corn maze. A day on the farm is a great way to welcome the fall season while making memories with your family, friends, or classmates.
If you're looking for a fright, you might want to take a short drive to Gainesville for the largest Halloween attraction in North Florida. Torment Factory features a haunted house, a "surprise-filled" haunted corn maze, and two action-packed escape rooms.
Fall favorites in Phoenix, Arizona
Slide Rock State Park in Sedona, Arizona began as an apple orchard which is still in operation today. Get the typical apple orchard experience along with a big slice of history when you visit Slide Rock at their annual Fall Festival. You'll get to watch the original vintage apple sorting machine in action, participate in educational demonstrations, and of course, purchase delicious apple goodies.
Looking for something a bit spookier? Check out Fear Farm which has been scaring people for 20 years! This attraction includes a haunted house and corn maze that are not for the faint of heart!
Fall favorites in Rochester, Minnesota
Sekapp Orchard is one of many places in Rochester that can get you in the fall spirit with both an apple orchard and a pumpkin patch! You're able to pick-your-own apples and pumpkins, enjoy a wagon ride, or find your way through the corn maze.
To get your fright on, check out Rochester Horror: Fright at the Farm and The Haunted Olde Pine Theatre! Dubbed as "Southern Minnesota's most horrifying haunted attraction," it's a walk-through experience thrill seekers will love at Willow's Keep Farm which includes the Barn of Nightmares, the Garden of Evil Tikis, and the Alley of the Dead.
If fall makes you want to pick apples and carve pumpkins with your friends and family, or if you'd prefer to run from costumed strangers in a haunted field, we're sure you'll find something awesome to do this season!