Stipend and Benefits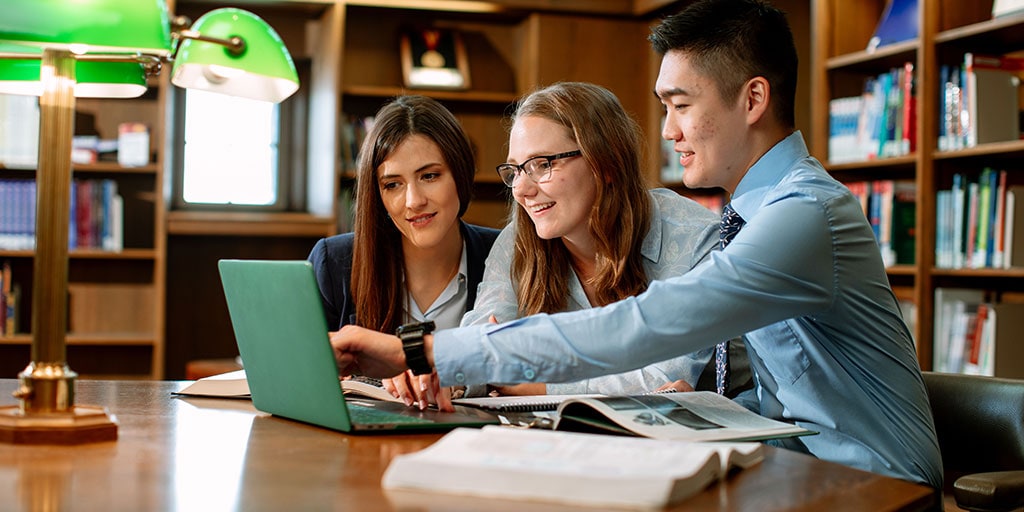 Stipend
The annual stipend for Ph.D. students funded by Mayo Clinic is $32,569. Your stipend is deposited electronically at the bank of your choice bi-monthly.
Students receive a 1099 at the end of the year for tax purposes. Taxes are not withheld from stipends; students are responsible for making quarterly estimated tax payments.
You'll receive details on the process after matriculation. Student Services will contact you via email to set up your stipend deposits.
Student health insurance
All enrolled students are required to be covered by a medical insurance plan throughout their education program at Mayo Clinic. You have the option to either enroll in the student health plan offered by Mayo Clinic School of Medicine and Science (MCCMS) or opt out to enroll in a different insurance plan.
Students who choose to opt out must provide proof of acceptabe health insurance coverage by June 30, 2019. Coverage must be maintained through June 30, 2020.
Acceptable insurance includes:
Parent employer group plan
Spouse employer group plan
Student employer group plan
Military/veterans benefits
Medicaid (for the state the student is studying and/or participating in clinical experiences)
Medicare
Specific coverage details of the 2019-2020 MCCMS student health plan will be available closer to July, but here are a few highlights as you start to consider your options:
Student cost for individual insurance premiums is estimated at $1200/year; remaining premium cost is subsidized by MCCMS
Premiums are billed to you quarterly throughout your academic year
Anticipated coverage includes health (80/20; $300 deductible; $2000 out-of-pocket maximum for an individual), dental, and vision
Coverage is available for spouse and dependent(s), but at additional premium costs (details will be shared soon)
Students eligible for Federal Financial Aid: aid can be accessed to cover premium expenses