Curriculum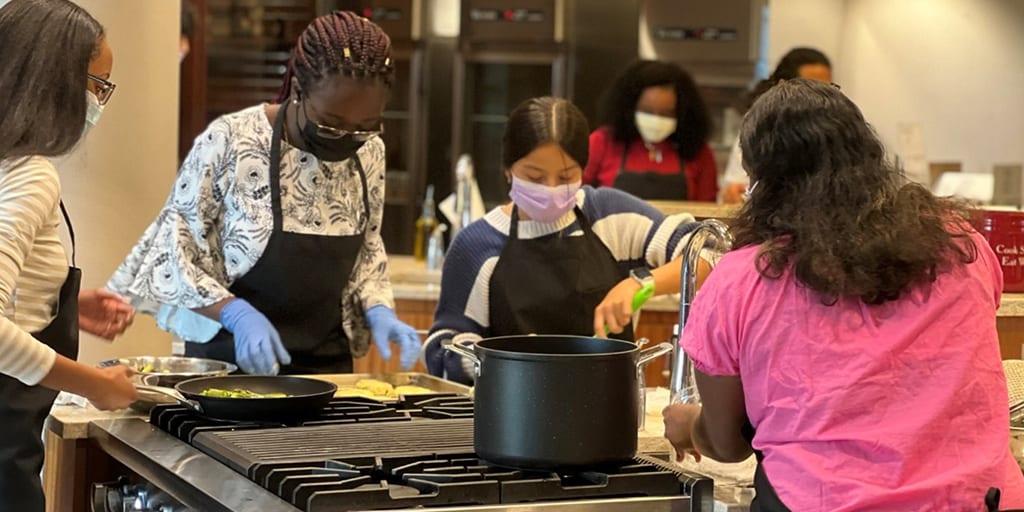 RISE for Youth students will participate in a program of hands-on classroom experiences and exploratory activities designed to showcase Mayo Clinic career opportunities and educational programs, as well as career paths outside of Mayo Clinic.
The curriculum will align with the RISE Framework developed by Angali Bhagra, M.D.: Reflect, Inspire, Strengthen, and Empower. Through evidence-based education theory and practice, a backward design approach was used to develop the curriculum.
Students will participate in didactic sessions with experiential learning through career exploration of professions inside and outside of health care. The program will leverage an innovative curriculum design using reflection and adaptive learning expertise.
In addition, support from diverse faculty from Mayo Clinic, the NAACP, and the community will provide participants with authentic connections and role models who represent our diverse community.
Through comprehensive curriculum development, participants will experience a range of topics:
Leadership development
Career exploration
Wellness
Strengths Finder
Servant Leadership
Emotional intelligence
Resume writing and interview success
Tour various healthcare, business, and community careers
Mentoring for success
Healthy Cooking Class
Yoga
Giving back to your community
Importantly, the professionally designed curriculum will be dynamic and shaped by student feedback as the "voice of the customer" has been a central component when designing the curriculum. The RISE for Youth Student Advisory Board has helped program staff design a learner-centered curriculum and will continue to play a role in curriculum development.
Ultimately, the goal of the program is to ensure youth are exposed to critical leadership skills, networking, and mentoring for success in the workforce of the future.
Upon completion of the program, students will be able to:
Reflect on strengths and challenges to cultivate leadership knowledge, skills, and attributes.
Inspire confidence and self-awareness through development of a growth mindset.
Strengthen academic skills through exploration of health care and other professions.
Empower themselves and others by modeling strategies to foster leadership development.