Tuition and Financial Aid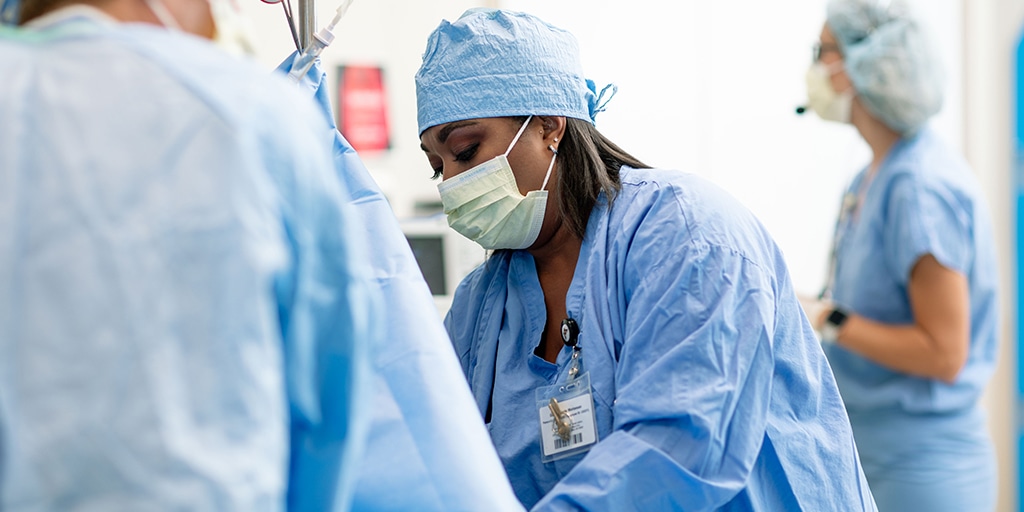 Tuition and fees
For 2019-2020, Doctor of Nurse Anesthesia Practice (DNAP) Postgraduate Degree Program tuition is $710 per credit. There are 34 billable credits in the program.
Tuition is billed on a semester-block basis and paid to Mayo Clinic School of Health Sciences. Tuition is subject to change. Contact the program at 507-284-8331 for more information.
Cost of attendance
| Item | Cost |
| --- | --- |
| Tuition — 34 credits ($710 per credit) | $24,140 |
| Textbooks, electronic materials, and programs (estimate) | $1,000 |
| Total estimated cost of attendance* | $25,140 |
*Program tuition rates, fees and related expenses are subject to change. These estimated expenses represent a good-faith effort to disclose true costs of attendance.
Living expenses
You are responsible for your living accommodations and transportation.
Health insurance
Students are offered low-cost comprehensive medical insurance, including a prescription drug plan, as well as dental and vision insurance.
Financial aid
Mayo Clinic School of Health Sciences offers financial incentives for students to participate in some of its health sciences education programs. Scholarships, grants, and low-interest loans may be available for those who demonstrate financial need.
The Office of Student Financial Aid and Registrar can provide more details about financial aid or incentives offered for the DNAP Postgraduate Degree Program.
Mayo Clinic employee tuition scholarships
Mayo Clinic employees may be eligible for a tuition scholarship. Contact the program for additional information.