Consulting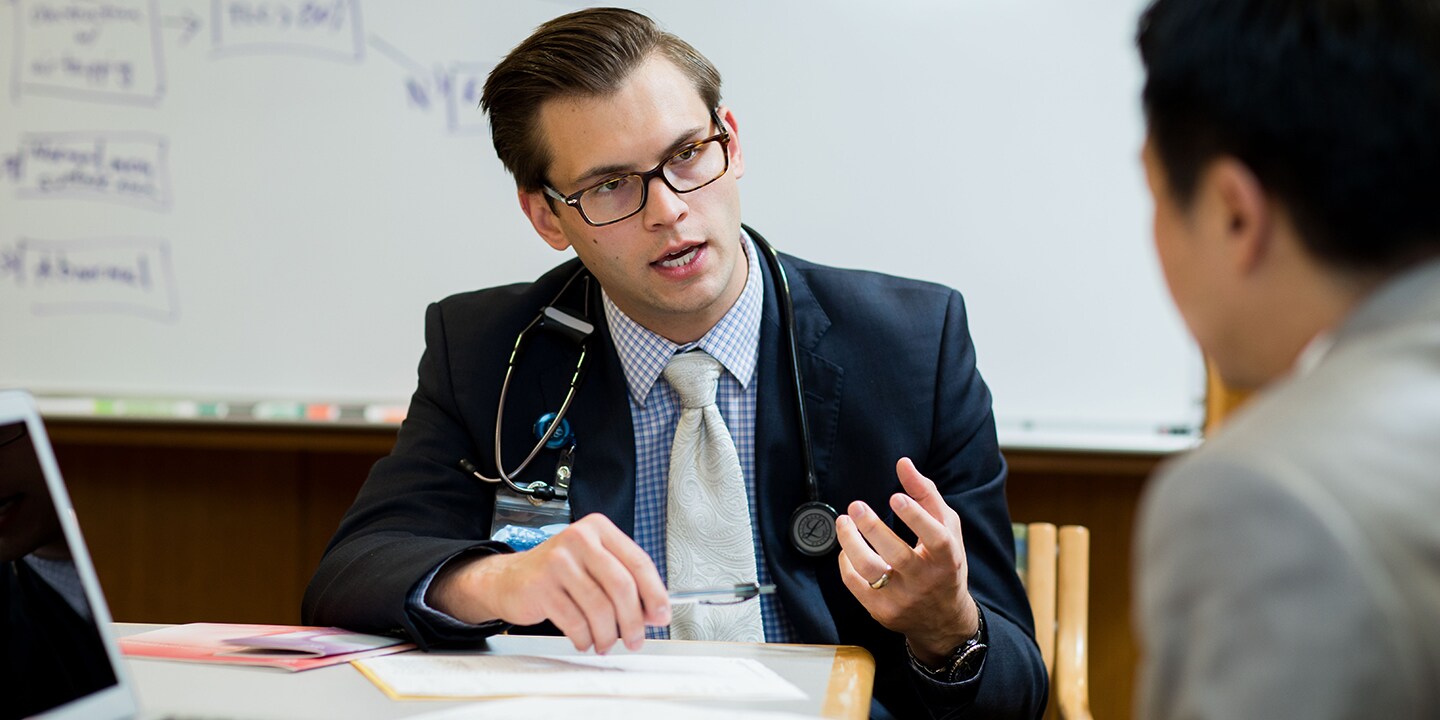 Mayo Clinic Education Platform leverages our medical education and education operations expertise to help elevate your institution to the next level. Our goal is to ease the process of creating or enhancing medical education initiatives, in an effort to help your institution meet its strategic educational goals.
1,700+
GME trainees annually
#1
best hospital in the nation and top-ranked in 12 specialties (U.S. News & World Report, 2019-2020)
Improving education
We help our clients develop new or improve existing programs, academic units, or medical education departments. This can be established in many ways, including:
Preparing for accreditation and licensing
Developing new or analyzing existing curricula and learning designs
Preparing for re-accreditation
Becoming licensed in allied health programs
Our team can help initiative or improve many types of education departments including:
Graduate medical education (GME)
Medical schools
Allied health education programs
Medical simulation
Improving offerings
Our team can help establish new or improve existing simulation-based education offerings. We can create unique programs of study in areas such as:
Professionalism
Medical ethics
Humanities in medicine
Quality improvement
Improving quality
We can also analyze your organization's strengths and weaknesses in medical education operational areas through clinical skills coaching, in which a Mayo Clinic physician would observe a technique, process, or department and provide an assessment.
A sampling of areas that we assess are:
Education technology
Medical libraries
Student services
Accreditation
Our team can also provide career management and academic coaching for your team as well as career discovery programs for your workforce.