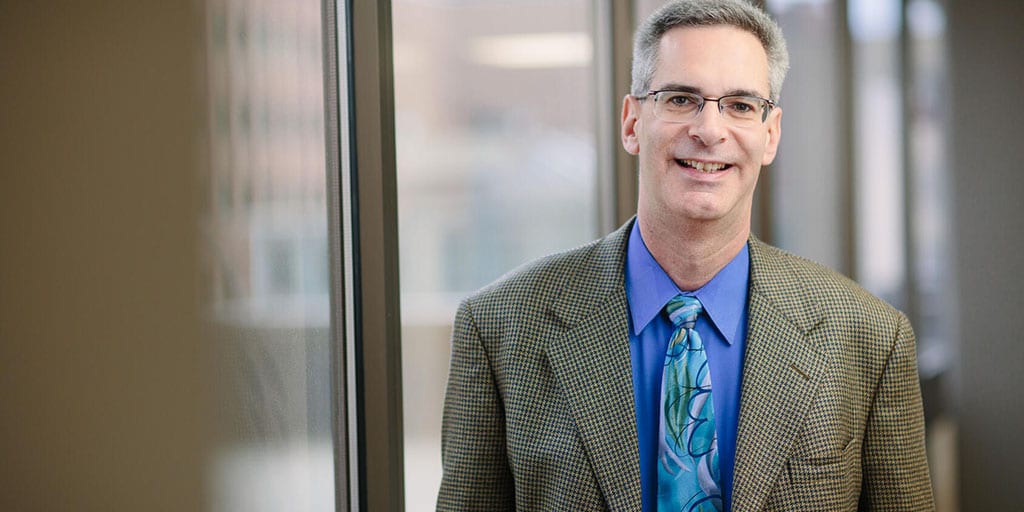 ---
July 22, 2022
---
Brad S. Karon, M.D., Ph.D.,  professor of Laboratory Medicine and Pathology, has been named Dean of Mayo Clinic School of Health Sciences (MCSHS). Dr. Karon's first day as Dean will be August 3, 2022.
Dr. Karon, along with the school's administrator, Troy Tynsky, will be responsible for defining and implementing the strategic vision for health sciences education, in alignment with the college's and Mayo Clinic's strategic plan.
Dr. Karon brings a broad and thorough understanding of Education and commitment to learners to his new role. He received his M.D. and Ph.D. from University of Minnesota Medical School. He completed his residency training in clinical pathology from Barnes-Jewish Hospital, Washington University School of Medicine.
Dr. Karon has deep connections with Mayo Clinic education. He has a long history of mentorship and teaching within Mayo Clinic College of Medicine and Science. Dr. Karon has been the MCSHS associate dean for academic affairs since 2014 and previously served as the program director of the anatomic and clinical pathology residency. He has held numerous leadership and committee roles in the Department of Laboratory Medicine and Pathology.
Dr. Karon is a fellow of the College of American Pathologists and serves on the organizations Board of Governors as well as chair of the Council on Scientific Affairs. He is a fellow of the National Academy of Clinical Biochemistry (now AACC Academy) and has served as an advisory panel member for the Food and Drug Administration and Clinical Laboratory Improvement Advisory Committee managed by CDC.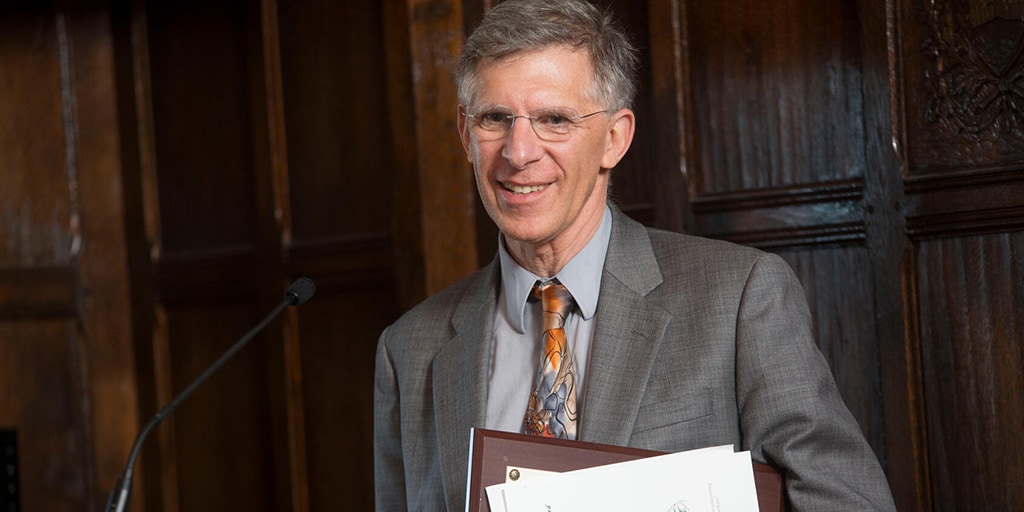 Leaving a legacy
Dr. Karon succeeds Michael Silber, M.B., Ch.B., who will transition out of the dean's role on August 2, 2022.
Dr. Silber's commitment to education throughout his career was truly exceptional, and his tremendous leadership leaves an indelible imprint on Mayo's education mission.
Dr. Silber taught Mayo Clinic learners since 1993 and held many important roles during his tenure in Education. A few of his many accomplishments included:
Created the school's first common curriculum in professionalism
Created the school-wide competencies and standard program metrics and outcomes reporting
Co-lead Higher Learning Commission NCA accreditation renewal in 2018
Oversaw implementation of:

13 new primary programs, including a new PA master's degree
more than 35 new residencies and fellowships
approximately a 20% increase in programs overall

Developed the Career Immersion Program, the school's first diversity-focused recruitment pathway program
Mayo Clinic is deeply grateful to Dr. Silber for his dedicated service and exemplary leadership to Education and Mayo Clinic, and is excited to welcome Dr. Karon to his new role.