Admissions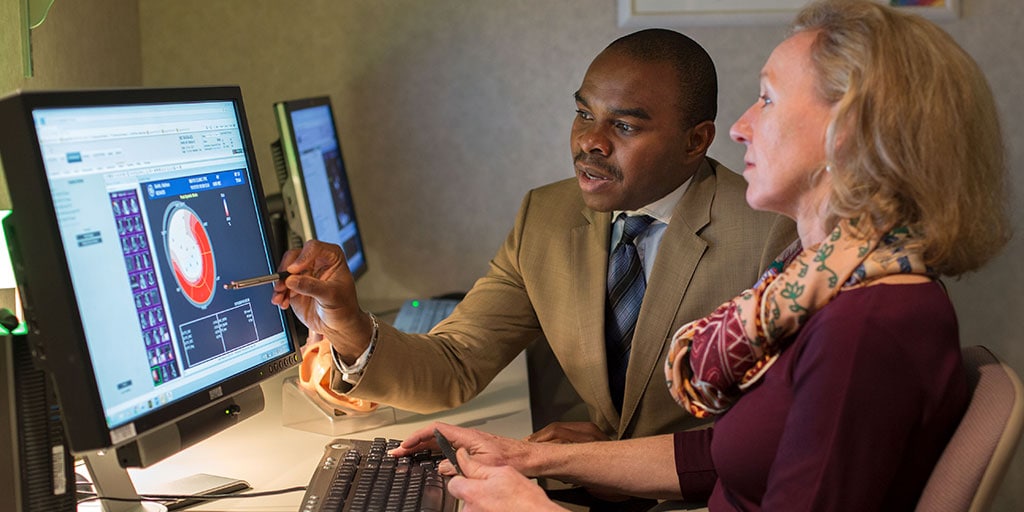 Mayo Clinic School of Graduate Medical Education at Mayo Clinic accepts highly qualified residents and fellows for its training programs.
To perform the essential functions of the specialty and meet the standards of the curriculum, applicants should possess these qualities:
Ability to learn and function in a variety of settings
Critical thinking skills
Emotional stability and maturity
Empathy for others
Physical and mental stamina
Sound judgment
Successful candidates exhibit strong qualifications for the specialty they wish to pursue.
Mayo Clinic School of Graduate Medical Education residency and fellowship program appointments usually begin July 1.
General admissions requirements
Medical, surgical and dental residencies and fellowships are open to U.S. citizens, permanent U.S. immigrants and international applicants as follows:
Medical and surgical residencies are open to qualified graduates of accredited U.S. and Canadian medical schools.
Dental specialty residencies and fellowships are open to qualified graduates of approved U.S. and Canadian dental schools.
All graduates from medical schools outside the U.S. and Canada must be certified by the Educational Commission for Foreign Medical Graduates (ECFMG) to qualify for admission. Information about certification and visa sponsorship, if required, is available from the ECFMG website.
Mayo Clinic supports ECFMG J-1 visa sponsorship for residents and fellows enrolled in graduate medical education. Mayo Clinic may also support an H-1B temporary work visa under the following circumstances:

J-1 visa sponsorship is unavailable (the program is either not eligible for ECFMG certification or non-ACGME accredited and non-ABMS recognized).
A foreign national is a U.S. medical or dental school graduate or holds current H-1B status for graduate medical education at another school.
To enable recruitment that fits Mayo's strategic priorities.
H-1B eligibility requirements include:

Successful completion of USMLE Steps 1, 2CK, 2CS and 3 at time of appointment
Eligibility for appropriate state medical licensure (Arizona, Florida, Minnesota)
Program completion within six-year H1-B time limit
Is not subject to the two-year home return requirement (current J-1 visa holders are not eligible)

Applicants must upload scanned copies of transcripts from each graduate school, dental school and medical school attended and must also provide certified or notarized English translations of documents originally written in a language other than English. Applicants who receive an appointment need to request an official transcript from their school(s).
Successful candidates must fulfill all applicable licensure eligibility requirements before starting a Mayo Clinic School of Graduate Medical Education residency or fellowship.
A preadmission health review and current immunization record are required prior to starting a Mayo Clinic School of Graduate Medical Education program.
Prospective residents and fellows must pass a criminal background check and drug screening.
Appointment contract information
Mayo Clinic School of Graduate Medical Education extends its residency and fellowship appointment offers through:
National Resident Matching Program
SF Match
ApplyYourself (program director)
Appointments are confirmed via a written letter that constitutes a residency or fellowship appointment to Mayo Clinic School of Graduate Medical Education. You will be asked to sign and return one copy of the appointment letter.
Trainee policies
Stipend and benefits