Stipend and Benefits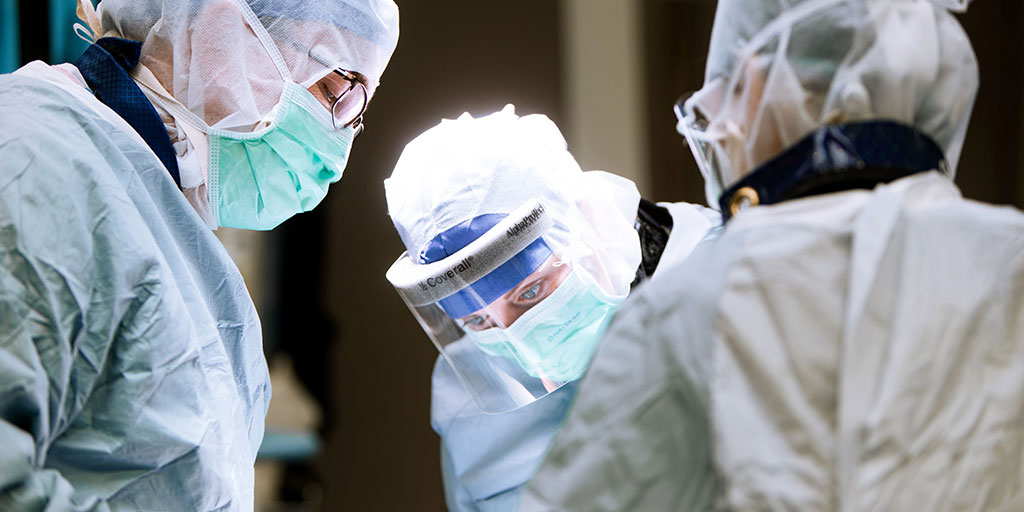 Mayo Clinic-provided benefits and insurance programs are available to those appointed to programs at least one year in length.
Resident and fellow educational stipends: Effective Jan. 4, 2023*
Level
Annual stipend equivalent**
Biweekly**
Graduate Level 1
$67,091
$2,580
Graduate Level 2
$69,428
$2,670
Graduate Level 3
$72,299
$2,780
Graduate Level 4
$75,324
$2,897
Graduate Level 5
$78,574
$3,022
Graduate Level 6
$81,557
$3,136
Graduate Level 7
$84,273
$3,241
Graduate Level 8
$87,526
$3,366
Graduate Level 9
$90,685
$3,487
Graduate Level 10
$93,813
$3,608

*Effective Jan. 4, 2023. Annual compensation applies to Mayo Clinic School of Graduate Medical Education residents and fellows but does not apply to Oral and Maxillofacial Surgery (OMS) residents. See OMS stipends.

**Mayo Clinic payroll runs on an every-other-week schedule. The annual amount is only an approximation due to Mayo's payroll structure.

Clinician-investigator trainee stipend progression
Your stipend will continue to progress during the Mayo Clinic Clinician-Investigator Training Program. During training, you gain two additional years of stipend progression.
Mayo Clinic benefits
Paid benefits
Vacation (20 working days a year)
Short-term disability (medical leave up to 13 weeks — includes six weeks of paid maternity leave)
Paid parental leave (ten days — applies to both the birthing and non-birthing parent(s), in addition to the above six weeks of maternity leave)
Dental assistance plan
Insurance programs
Comprehensive medical care plan
Voluntary basic life insurance, disability insurance, family life insurance
Voluntary additional life insurance
Voluntary accidental death and dismemberment insurance
Excess personal liability insurance
Other benefits
Dependent and health care reimbursement accounts
Adoption reimbursement
Mayo Employees Credit Union (resident and fellow housing loans)
Paid and unpaid leaves of absence
Tax-deferred annuity plans
Meal subsidy for on-call residents
Free parking and intercampus bus shuttle
Services and support groups
Mayo Clinic offers many services to assist residents, fellows, and their families during training. Many, but not all, of the services shown are available at Mayo's campuses in Arizona, Florida, and Minnesota.
Mayo Clinic College of Medicine and Science Education Office for Diversity, Equity, and Inclusion. For questions or comments regarding diversity and inclusion within Mayo Clinic College of Medicine and Science, contact the Office for Education Diversity, Equity, and Inclusion at

507-266-2912

.
Mayo Fellows Associations. These organizations are dedicated to maintaining excellence in residency and fellowship education as well as encouraging closer social and professional relationships among members.
Financial and insurance counseling. Advisers are available to help with personal financial questions.
Employee Assistance Program. Professional, confidential assistance is provided to address professional or personal problems.
Child care referral. Referrals to child care and preschool programs are available.
Child illness care. Mayo Clinic provides help to care for your ill child.
Activities programs. Special events and services are offered in four activity areas: social and family, culture, recreation, and education.
Fitness center (Rochester campus). For a nominal fee, trainees and their spouses may join the Dan Abraham Healthy Living Center. The fitness center includes two campus locations that offer personal exercise consultations and a variety of training programs.
Mayo Families' Connection (MFC). An organization of spouses and significant others of Mayo Clinic residents, fellows, graduate students, and Mayo Clinic Alix School of Medicine students. This organization provides a system of support and personal enrichment through informative programs, annual events, and a variety of special interest groups. Learn more about the Mayo Families' Connection.