Explore life on campus and in our communities
Three world-class campus locations and an extensive Midwest health system offer diverse patient populations, unparalleled research opportunities, and an array of things to do outside the classroom, hospital and clinic.
Rochester, Minnesota
Where it all began more than 150 years ago.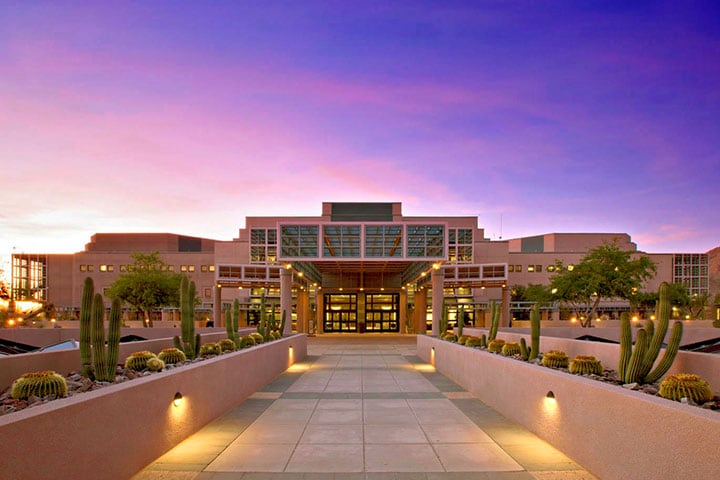 Phoenix and Scottsdale, Arizona
Our growing campus in the sun-drenched desert southwest.
About the campus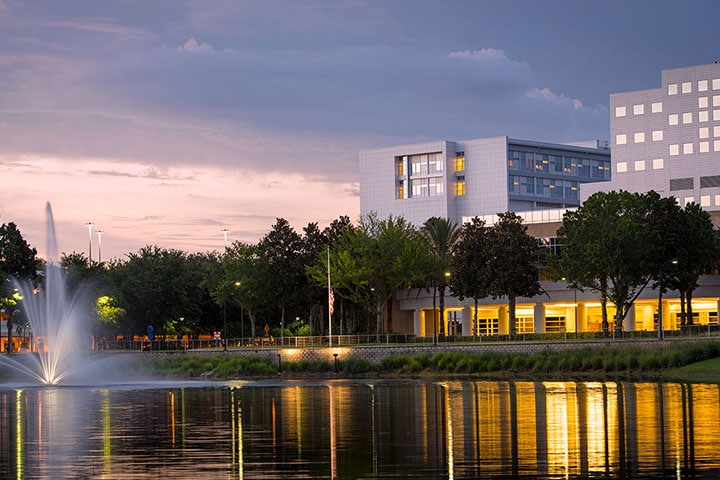 Jacksonville, Florida
Team medicine and science in the state's largest city.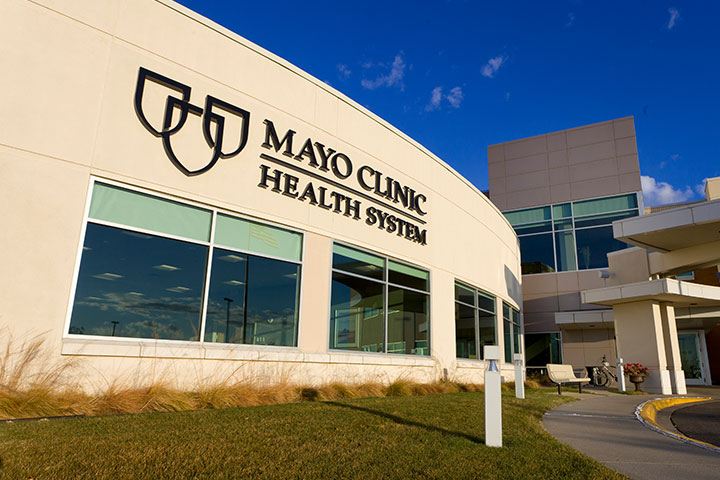 Mayo Clinic Health System
Clinics and hospitals in more than 60 communities in Minnesota, Wisconsin and Iowa.