Join our tradition of excellence
When you choose a residency or fellowship at Mayo Clinic, you become part of the oldest and largest GME training program in the nation.
You'll gain experience evaluating and treating patients with the full spectrum of diseases within your specialty, from rare conditions to more common cases. And "team approach" is not a cliche here — it's a way of practicing medicine and caring for patients every day.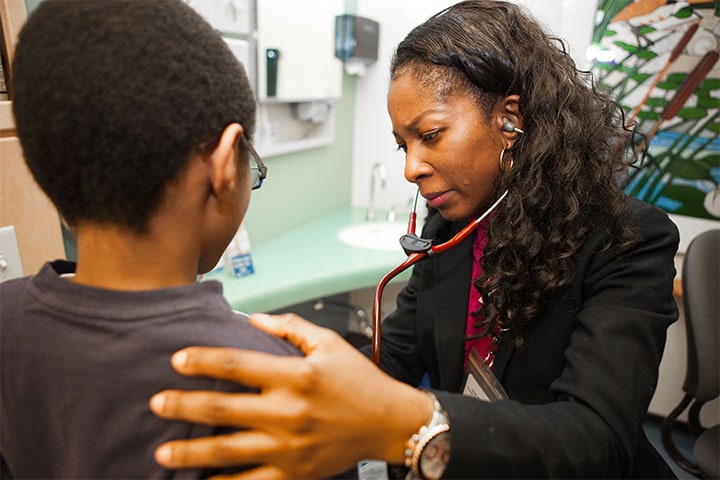 Find your program
Search our A-Z list of more than 300 residencies and fellowships in all medical and surgical specialties.
See all programs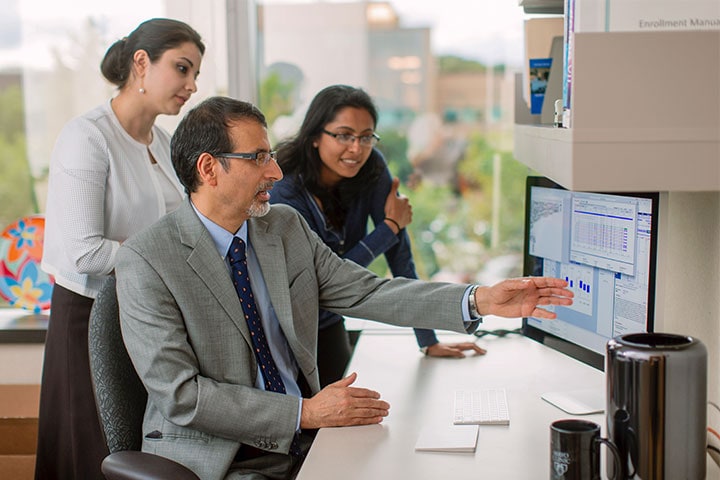 Eligibility and how to apply
Eligibility requirements and application processes vary by program, so find your program of interest for specific details.
95%
of Mayo GME training programs are above the national average in board passage rates
#1
best hospital in the nation and top-ranked in 14 specialties (U.S. News & World Report, 2021-2022)
Explore our campuses and communities
Three world-class locations with diverse patient populations and research opportunities. Pick sunny, snowy, or both.
What's happening at our school