Registrar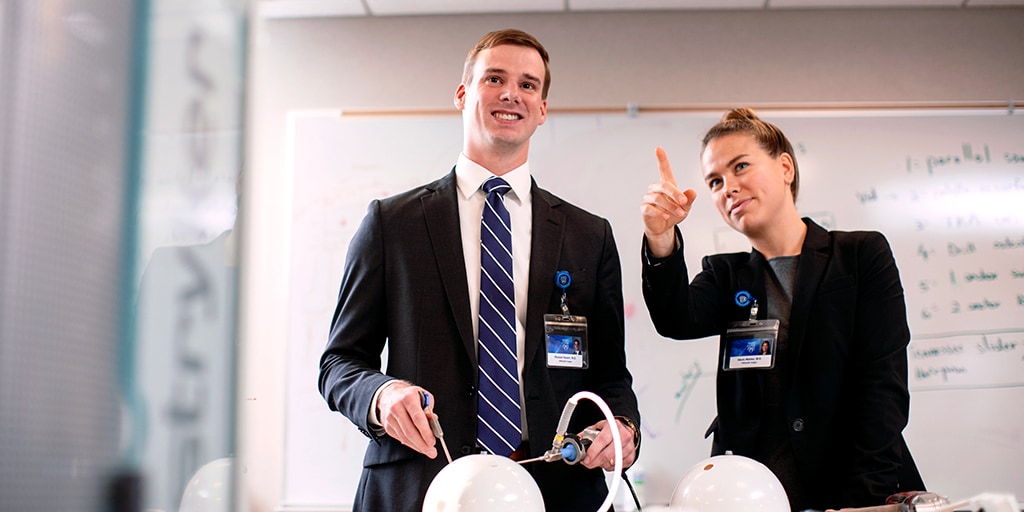 The registrar's office at Mayo Clinic College of Medicine and Science supports learners, faculty, and schools by helping with all things related to academic records.
We are able to assist with:
Education or training verification requests, including state medical licensure forms
Loan deferment or forbearance forms for current learners
Public service loan forgiveness for current and recently graduated learners
Transcript request processing
Education verification
All requests must be in writing accompanied by a signed release of information form.
Request your transcript
Current learners in Mayo Clinic Graduate School of Biomedical Sciences, Mayo Clinic Alix School of Medicine, and Mayo Clinic School of Health Sciences may request a transcript online through the student portal.
To request your Mayo Clinic transcript, complete and submit the Mayo Clinic academic transcript request form.