Registrar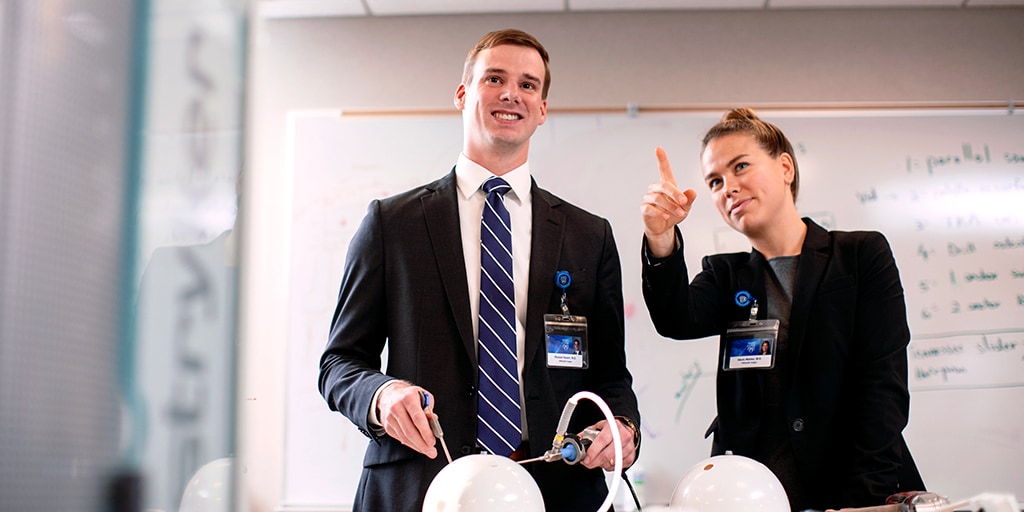 The registrar's office at Mayo Clinic College of Medicine and Science supports learners, faculty, and schools by helping with all things related to academic records.
We are able to assist with:
Education or training verification requests, including state medical licensure forms
Loan deferment or forbearance forms for current learners
Public service loan forgiveness for current and recently graduated learners

Transcript request processing
Education verification
All requests must be in writing accompanied by a signed release of information form.
Request your transcript
Alumni and current learners in Mayo Clinic Graduate School of Biomedical Sciences, Mayo Clinic Alix School of Medicine, and Mayo Clinic School of Health Sciences may request a transcript online through the student portal.
For more information on our grading and calendar system within each school, see the Transcript Key.
If you don't know your username and password for the student portal, email the Education Technology Center or call

507-266-9087

from Monday through Friday, 7 a.m. to 5 p.m. Central time.
If you have a form that needs to be submitted with your transcript (SOPHAS, AMCAS, CASPA, or other), email it to comregistrar@mayo.edu along with submitting your transcript request through the student portal.
Alumni and current learners in the Mayo Clinic School of Health Sciences Respiratory Care Program may request a transcript from their affiliated college: Rochester Community and Technical College or the University of Minnesota.
Alumni and current learners in Mayo Clinic School of Graduate Medical Education may request a transcript by sending an email to MSGME@mayo.edu. (Note: This email address is only for Mayo Clinic School of Graduate Medical Education and not for other Mayo Clinic College of Medicine and Science schools' alumni and learners' transcript requests.)