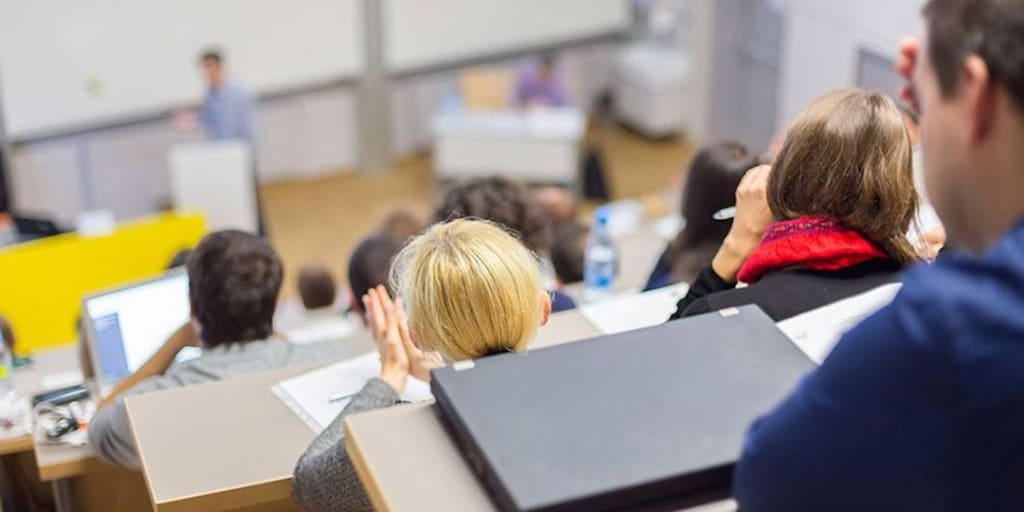 ---
September 28, 2020
---
Eleven faculty members have been recognized for their sustained contributions to Mayo Clinic's education mission.
Seven faculty members have been selected for the Distinguished Educator Award and four faculty members have been selected for the Outstanding Emerging Educator Award for 2020.
The 2020 Distinguished Educator Award was awarded to Michael Hinni, M.D., J. Mark McKinney, M.D., Pamela McLean, Ph.D., Kenneth Olivier, M.D., Jay Ryu, M.D., Kris Thomas, M.D., and Colin West, M.D., Ph.D. This award recognizes Mayo Clinic faculty who have significantly contributed to excellence in education throughout their career. Those eligible for the award include senior voting and consulting staff, and physicians and scientists across Mayo Clinic Health System. Current deans and associate deans of the five Mayo schools are not eligible.
The 2020 Outstanding Emerging Educator Award was awarded to Megan Wasson, D.O., Erik Middlebrooks, M.D., Jose Valery, M.D., and Andrea Leep Hunderfund, M.D., in recognition of their exceptional leadership, innovation, and commitment to education early in their careers. Physicians, scientists, and allied health staff who have contributed to Mayo's education mission and have served in an education role for 10 years or less at Mayo Clinic are eligible for this award.
Recipients of both awards are nominated by peers. Nominations are reviewed by a Mayo Clinic College of Medicine and Science selection committee.
Congratulations to all that were nominated for the Distinguished Educator and Outstanding Emerging Educator Awards!