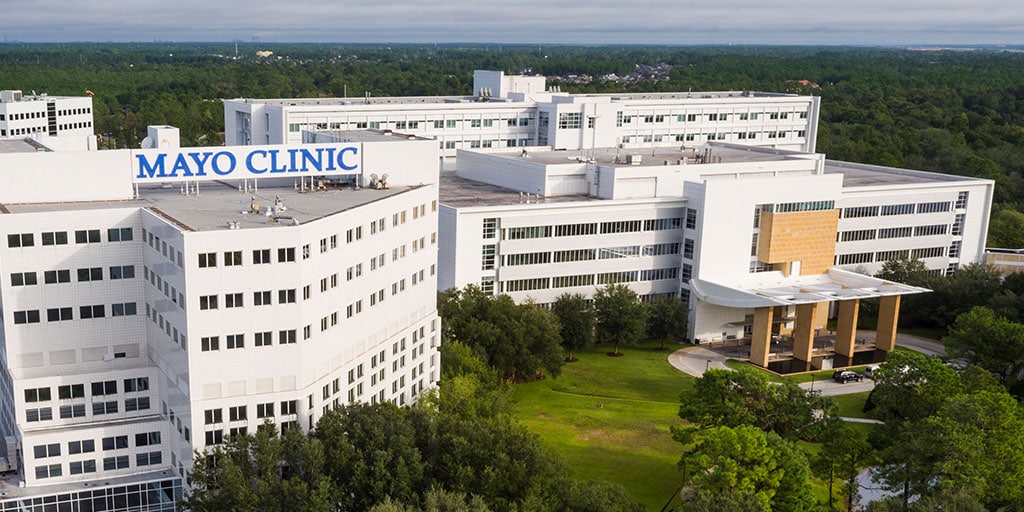 ---
June 25, 2019
---
Sierra Walker has received the Sage Bionetworks' 2019 Young Investigator Award. This award is given to early career individuals making an impact in their fields.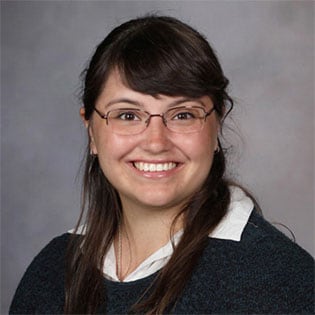 Walker is a Biochemistry and Molecular Biology-track doctoral student in the Mayo Clinic Graduate School of Biomedical Sciences pursuing research in the Nanomedicine and Extracellular Vesicles Laboratory on the Jacksonville, Florida, campus.
Walker will present her poster, "Open Science Success in Community Outreach," at the 2019 Sage Assembly: Open Science and the Role of Common Evidence in Seattle on July 25.
"It is a great honor to receive this award and I can't wait to share my excitement about open science, including community engagement, with others at the upcoming conference," Walker said.
Her research is focused on the importance of community outreach.
"The biggest highlight on this poster is the nanoparticle kit," Walker explained. "These kits contain everything needed for a K-12 class to make nanoparticles, and were assembled by the Wolfram Extracellular Vesicles and Nanomedicine Lab."
Walker and her colleagues have shared the kit at several community events such as the Stem and Health Expo, Expanding Your Horizons, Mayo Bootcamp, and Maker Faire. They have also demonstrated the kits at local schools and mailed them to schools that have requested them.
This award will propel Walker on her path to becoming a principal investigator.
"I am confident that receiving this award to attend the 2019 SAGE Assembly is a step in the right direction to building leadership and mentorship skills, and I intend to learn as much as possible while I'm there," she said.
Walker added, "I am grateful to my mentor, Dr. Joy Wolfram, for being exceedingly supportive of both academic research and scientific outreach. She greatly encouraged me to apply for awards like this, and frequently meets with community members, students, and visitors to engage in scientific discussion. Truly, she is an excellent role model."