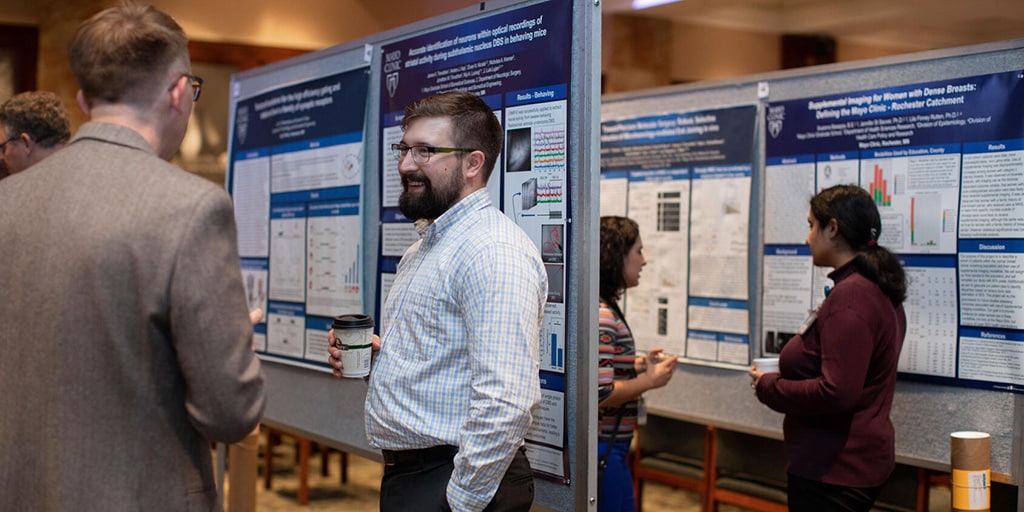 ---
September 28, 2022
---
Mayo Clinic Graduate School of Biomedical Sciences brought together more than 300 students from across the organization in early September for its annual Student Research Symposium.
What does it take to become an impactful scientist? There's more to it than learning lab techniques or crunching data. It's a career that's enhanced by communication skills and the creation of community.
That was a key message at Mayo Clinic Graduate School of Biomedical Sciences' annual Student Research Symposium, which took place at the beginning of September. The 33rd annual event brought together nearly 300 students from Mayo's three campuses to share their research endeavors and celebrate the energy and enthusiasm that enrich scientific learning.
The school's predoctoral and M.D.-Ph.D. candidates gathered for the daylong symposium to present their research posters to fellow students and faculty. The ballroom was abuzz with animated voices, as students described their central research questions and their investigative approaches.
The event is an opportunity for students to get comfortable answering questions from people who aren't familiar with their work, and to talk with others about their science in a supportive, encouraging environment. It's also about beginning to create a scientific network of colleagues.
Stephen Ekker, Ph.D.
Dean, Mayo Clinic Graduate School of Biomedical Sciences
Enthusiastic students connect
This was the first in-person gathering for students across Mayo Clinic in more than two years.
"For some people, it's the first time they're meeting students from the other campuses, outside of Zoom meetings and classes," says third-year graduate student Danielle Beetler. She and Esther Rodman, who served as co-presidents of the graduate student association, led the organization of the symposium.
The grand setting of the event was intentional, says Rodman. "It was essential to us that the event take place in an impressive, large gathering space so that people could experience what it's like at a conference and feel the importance and significance of the work they're doing."
Individual students, nominated from each of the graduate school's tracks, gave brief podium talks to the entire graduate student group. Collectively, the presentations and posters demonstrated how graduate students are engaging a wide range of biomedical questions at the cutting edge, all aimed at improving the care of patients.
Students discussed ways to improve treatments like CAR-T cell therapy, elucidate genetic mutations in hard-to-treat cancers, and advance approaches in nanomedicine. They also talked about projects related to disparities in care, such as communication nuances that may impede whether Black and Hispanic patients seek help for symptoms of uterine fibroids and how transgender patients' needs are addressed.
Three-minute thesis competition
The symposium also included a science-communication speed challenge, known as the Three-Minute Thesis competition. Each of the 10 students who competed took the stage to describe their research in under three minutes — with only one slide, using plain language and illustrative analogies.
Scientists need to know how to communicate about their work. Whether they're talking to a lawyer about a patent, or to members of the media, or to other colleagues, they need to know how to describe what they're doing, what they're finding, and why it's important.
J. Luis Lujan, Ph.D.
Associate dean of student affairs
The five judges all were non-scientists, including Rochester-area eatery owners. The top winner received a travel award to participate in the 2023 Midwestern Association of Graduate Schools Three Minute Thesis competition in Chicago. The other winners also received smaller travel awards.
The winners were: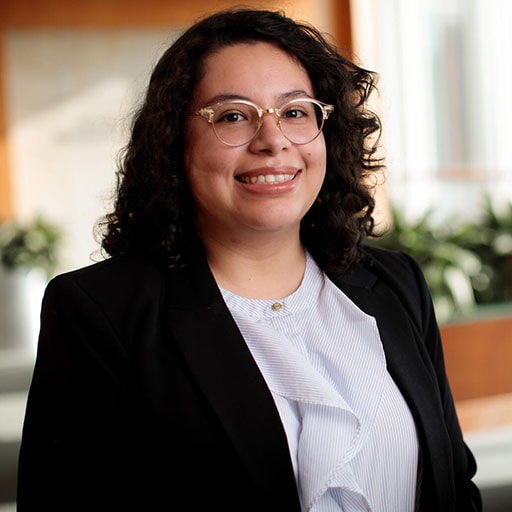 Lizz Cervantes
First place
Center for Clinical and Translational Science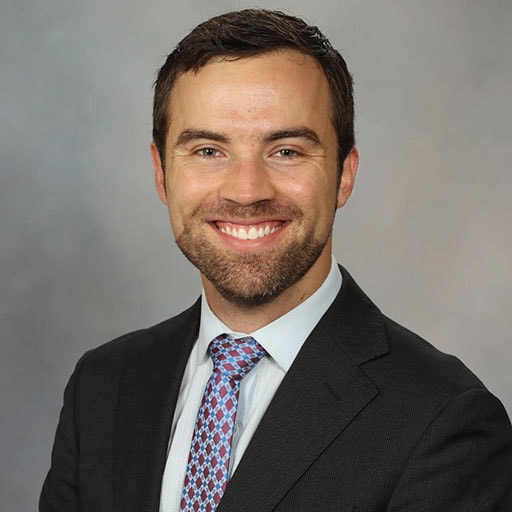 Sam Buchl
Second place
Regenerative Sciences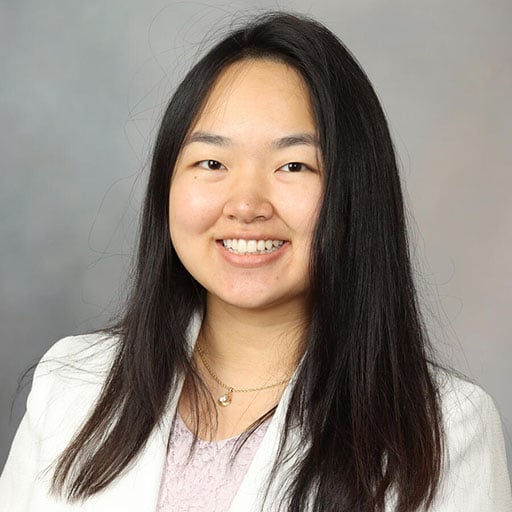 Emily Zhang
People's Choice Award
Anesthesiology research
Keynote and other takeaways
The symposium's keynote speaker, delivering the Distinguished Findling Lecture, was Anthony Atala, M.D., a urological surgeon from the Wake Forest Institute for Regenerative Medicine. His talk provided perspective on a career devoted to advancing a biomedical field. He outlined his group's more than 20-year scientific journey in the field of regenerative science, from initial experiments regrowing the tissue of a urethra to later experiments growing tissues of more complex, dense organs.
Even as students swapped scientific ideas, they also forged some new friendships and caught up with friends they hadn't seen in a while.
My hope is that the symposium helps students reconnect with the joy of science. Fundamentally, science isn't something that happens in isolation. Science requires connection with others.
Stephen Ekker, Ph.D.
Dean, Mayo Clinic Graduate School of Biomedical Sciences