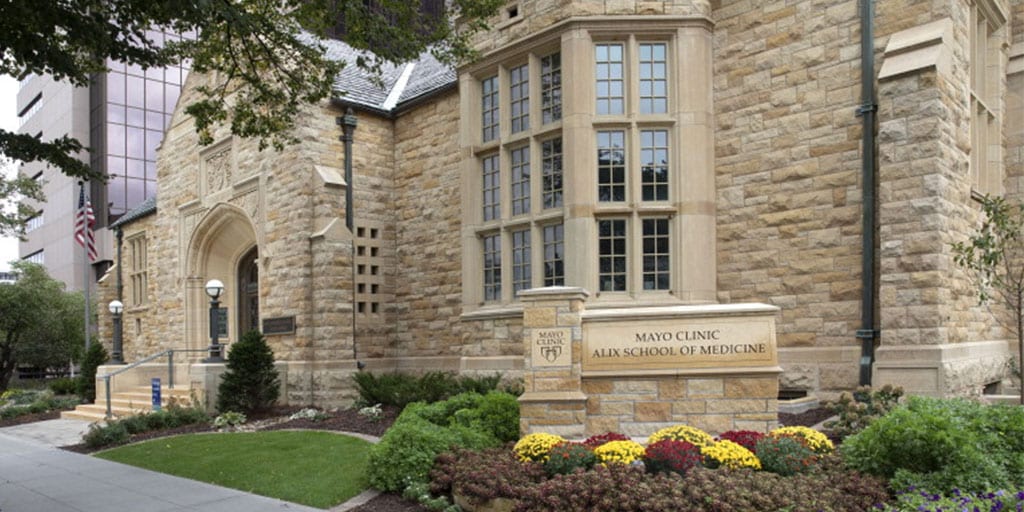 ---
April 20, 2020
---
Match Day 2020 looked a little different from previous Match Day celebrations, but this year's fourth-year medical students still celebrated their accomplishments and where they're headed next for their residency training.
Match Day is a highly anticipated event that involves a ceremony that centers around fourth-year medical students receiving and opening envelopes that contain where they will serve as residents after medical school and the medical specialty they will pursue.
This year Match Day was a virtual experience due to the COVID-19 global pandemic.
Match Day 2020: By the numbers
100% of our graduating seniors have matched to a residency. After four years of medical school, see they're are headed next:
29% matched within Mayo Clinic in Minnesota, Arizona, or Florida
31% will remain in Minnesota
18% will head to other parts of the central United States
24% will head west
33% will head to the north east
9% will warm up in the south
Top specialty choices in the 2020 Match include:
| Specialty | Percentage |
| --- | --- |
| Surgical specialties - including ENT, orthopedics, general surgery, plastics, cardiothoracic surgery, ophthalmology, OBGYN, and vascular surgery | 33% |
| Internal medicine | 16% |
| Emergency medicine | 13% |
| Pediatrics | 11% |
| Dermatology | 7% |
| Anesthesia, psychiatry, and radiation oncology | 4% |
| Pathology and radiology | 2% |
The Match Process
For applicants, the Main Residency Match process begins in the fall during the final year of medical school, when they apply to the residency programs of their choice. Throughout the fall and early winter, applicants interview with programs. From mid-January to late February, applicants and program directors rank each other in order of preference and submit the preference lists to NRMP, which processes them using a computerized mathematical algorithm to match applicants with programs. Research on the NRMP algorithm was a basis for awarding The Sveriges Riksbank Prize in Economic Sciences in Memory of Alfred Nobel in 2012.
About the National Resident Matching Program (NRMP)
The National Resident Matching Program (NRMP) is a private, non-profit organization established in 1952 at the request of medical students to provide an orderly and fair mechanism for matching the preferences of applicants for U.S. residency positions with the preferences of residency program directors. In addition to the annual Main Residency Match for almost 44,000 registrants, the NRMP conducts Fellowship Matches for more than 60 subspecialties through its Specialties Matching Service (SMS).