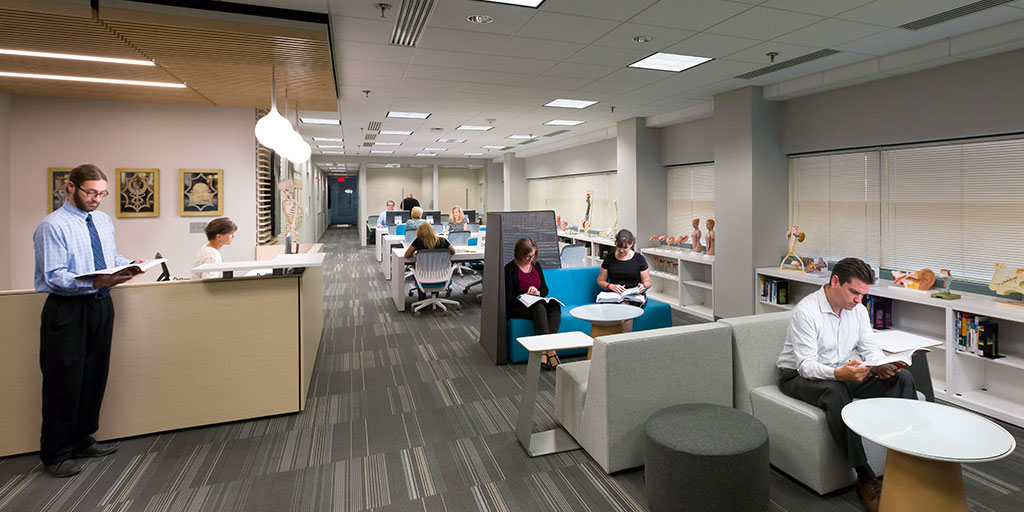 ---
April 17, 2020
---
Mayo Clinic School of Continuous Professional Development is expanding its digital resources for health care professionals during the COVID-19 pandemic.
"We are working hard to add content weekly so you can stay up-to-date on your learning and licensure needs," school leaders say. "With this ever-changing landscape due to the pandemic, we are evolving to provide value to your educational portfolio and to make this journey easy and intuitive."
Mayo Clinic physicians, pharmacists, nurses, and other health care professionals can enjoy new, free courses. And plans are underway to provide additional online content at no cost during this time of temporary individual travel limit reductions at Mayo Clinic.
"As an institution, we will come together stronger to maintain the highest quality of care for our patients," school leaders say. "We are committed to ensuring those needed educational resources are available to you."
Medical education from Mayo Clinic experts is also available through GIBLIB, a new on-demand medical education website. This streaming media platform provides medical professionals anywhere around the globe with access to high-fidelity, immersive, 360-degree virtual reality video content on the most current medical topics and sought-after surgical procedures performed by the world's leading specialists.