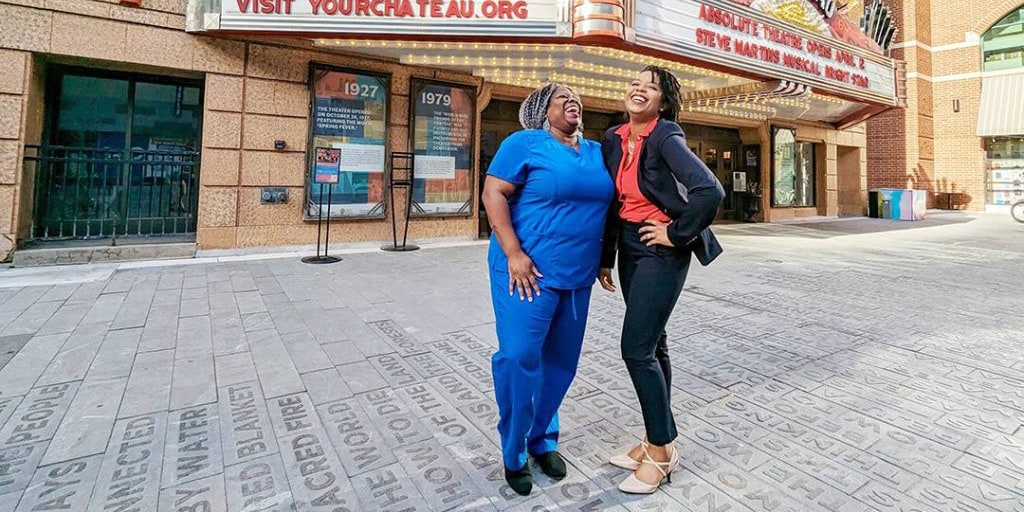 ---
June 9, 2023
---
"Broadway Nurse: A Musical Reading," written and composed by Ph.D. student Sam Buchl, traces the story of two people who have followed their dreams while being of service to others.
Samuel Buchl, Ph.D. student in the Mayo Clinic Graduate School of Biomedical Sciences Regenerative Sciences track, wants people to follow their dreams — near or far — and stay true to themselves and of service to others in the process. A musical he created, "Broadway Nurse: A Musical Reading," traces the story of two people who've done just that.
Real-life inspiration
The musical is inspired by the real-life stories and experiences of Buchl and people close to him. The story follows the journey of Ruby Lamar, a small-town nurse with Broadway dreams who discovers the healing power of music while caring for a famous composer battling brain cancer. The story is based on Buchl's mother, Linda Buchl, who as a nurse, once accompanied a seriously ill patient across the country. The experience taught her the importance of addressing unfulfilled dreams and important life decisions, especially in the face of mortality. And it taught her the power of music.
"Music has the power to ease anxiety, relieve pain and bring a sense of comfort to those in need," Linda Buchl says. "I've witnessed firsthand how a simple melody or tune can brighten a patient's day and enhance their health care experience."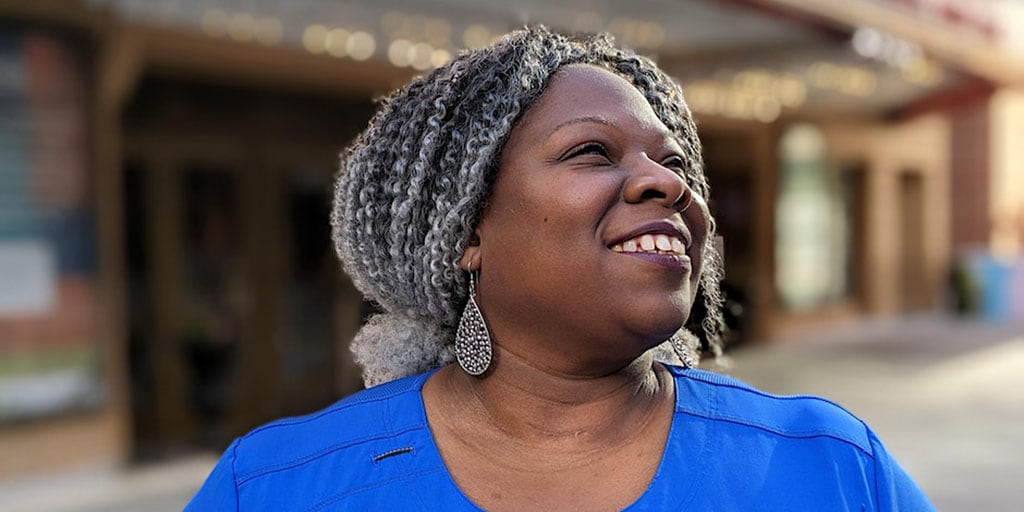 In a striking coincidence, Lasonya Natividad, a Mayo nurse practitioner who stars as Lamar in the musical, has herself cared for a patient with brain cancer and brought music into the treatment of the patient with moving outcomes.
"Incorporating music into my practice has allowed me to connect with my patients on a deeper level. It's incredible how a melody or song can transcend barriers and foster a sense of hope, healing or peace," Natividad says.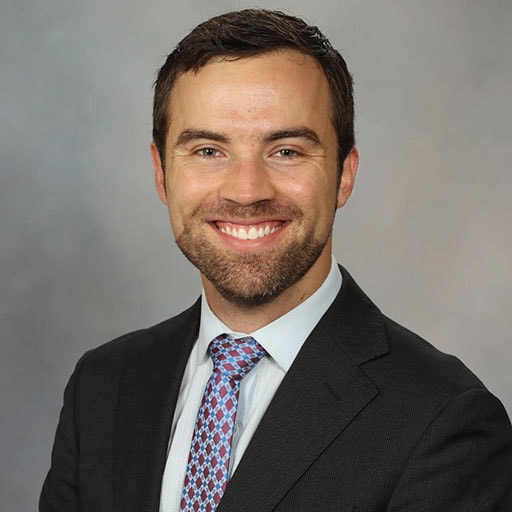 Broadway Nurse highlights the therapeutic potential of music, igniting hope for medical institutions to invest further in understanding its holistic benefits for the body — and its possible role in sustained mental and brain well-being. As a Ph.D. student researching the use of neural stem cells for treating spinal cord injuries, I am continually astounded and motivated by the remarkable regenerative abilities of the brain — and also by how much remains unknown.
Sam Buchl
Ph.D. student at Mayo Clinic and writer/composer of Broadway Nurse
Musical themes of understanding and love
Another theme of the musical is building bridges and creating room for understanding and love, even when there are differences between people.
In his musical, Buchl explores the story of a high school student who is estranged from family after coming out as a member of the LGBTQ+ community. "Broadway Nurse" envisions a potential reconciliation between the person and their family where both sides strive to resolve any underlying resentments.
For parents, the musical underscores the importance of fostering their children's unique talents and passions, Buchl says.
"Recognize and celebrate the fact that your children are different from you," he says. "Their distinct qualities might be what makes them most intriguing, endearing or deserving of your love. Nurturing their individuality could be the key to unlocking their fullest potential, and perhaps yours."
See the show live in Rochester
"Broadway Nurse: A Musical Reading" will be performed at the Chateau Theater in Peace Plaza in Rochester, Minnesota, from 7-9 p.m., June 23–24. Tickets can be purchased through Eventbrite.