---
April 30, 2021
---
Congratulations to two students from Mayo Clinic Alix School of Medicine in Phoenix/Scottsdale, Arizona, who have been elected to national leadership positions in the Medical Student Division of the American Medical Women's Association.
The American Medical Women's Association is the oldest multispecialty organization dedicated to advancing women in medicine and improving women's health. Its members include physicians, residents, medical students, pre-medical students, health care professionals, and supporters.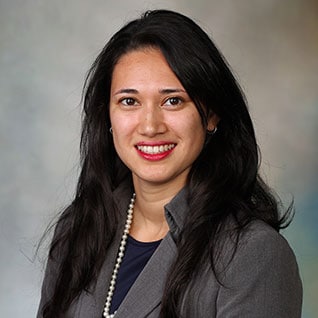 Jennifer Talbott
Jennifer Talbott is National Student President-Elect on the 2021-2022 Medical Student Executive Committee. She will be a fourth year student next academic year on the Arizona campus and plans to graduate in 2022. She is currently completing a master's of public health at Columbia University.
In 2020, she was awarded a National Excellence in Public Health Award by the USPHS Professional Advisory Committee for her efforts in increasing mentorship and professional development opportunities for female medical students; creating and disseminating national human trafficking curricula; and promoting justice in issues like abortion, sex education, and family leave for medical students.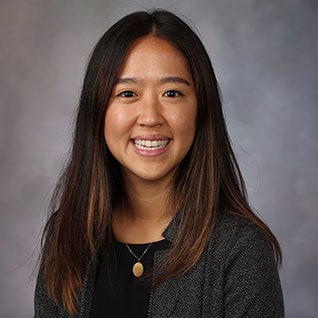 Yeon Soo (Sara) Lee
Sara Lee is 2021-2022 National Committee Chair for Advocacy. The charge of the Advocacy Committee is to, "inform members of public issues of interest to AMWA; inform the Board of Directors of proposed federal or significant state legislation related to women in the areas of medical care, health and welfare; and represents the AMWA before legislative and administrative agencies."
She is currently a first year student on the Arizona/Florida 2+2 Track, spending two years on the Arizona campus and then the final two years on the Florida campus. She is a class representative and a curriculum reviewer selected by the Diversity, Equity, and Inclusion Council to promote equity, improve representation, and minimize unintentional reinforcement of bias in school education.
Learn more about the Medical Student Division of the American Medical Women's Association.