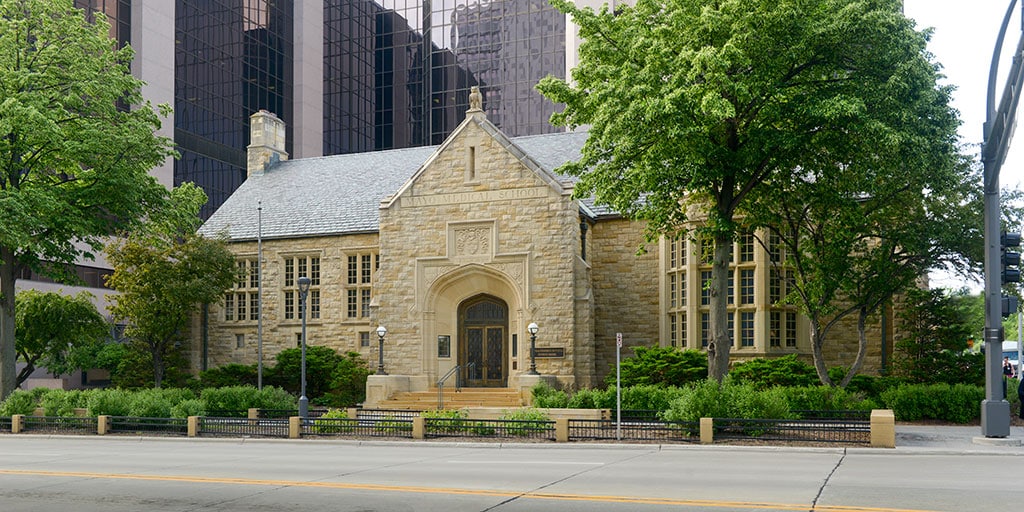 ---
March 15, 2019
---
In keeping with results from 2018, the Mayo Clinic Alix School of Medicine was again ranked among the top 10 research medical schools in the nation by U.S. News and World Report.
For 2019, Mayo Clinic shares the No. 9 spot with two other schools, Weill Cornell University and New York University.
The ranking was published shortly before Newsweek named Mayo Clinic as the No. 1 hospital in the world, citing the Mayo Clinic Alix School of Medicine and other Mayo Clinic nonprofit research centers as unparalleled hubs for innovation and the kingpin of Mayo Clinic's outstanding patient care.
These rankings underscore how the earnest focus on research and education at Mayo Clinic provides an outstanding learning environment for trainees. The faculty are dedicated mentors, excellent clinicians, and true leaders in their field. Students are encouraged to pursue research interests early on in their studies, and more than 80 percent of medical school graduates have published a manuscript in a peer-reviewed journal.
Amongst the top schools in the nation, Mayo Clinic Alix School of Medicine also continues to excel in:
Student recruitment. Mayo Clinic is one of the most competitive programs in the country. Last year, the medical school selected 105 top-notch candidates from over 8,775 applications.
Student performance in medical licensing exams. Mayo Clinic Alix School of Medicine students perform above the national average on Step 1 and Step 2 Clinical Knowledge Exams.
Residency placement. Medical students are consistently accepted to top-tier residencies in their chosen specialties during the National Resident Matching Program. Over 90 percent of fourth-year students report matching to one of their top three residency choices.