Programs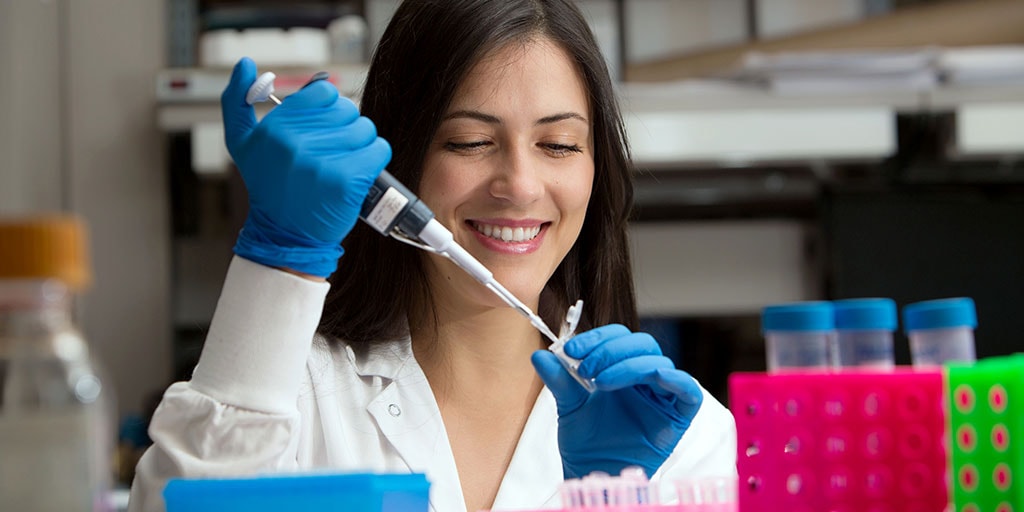 The Office for Education Diversity, Equity, and Inclusion promotes diversity in education to ensure Mayo Clinic's learning environments offer the added dimension that diverse students and faculty bring to our schools, and ultimately to patient care. It supports and encourages diversity in Mayo Clinic education programs and careers, and designs programs and services to attract students from diverse backgrounds. Find a program.
For college graduates
For medical students
For residents and fellows
For college students
For high school students
The Summer Research Fellowship allowed me to pursue my research interests under the mentorship of world-renowned faculty. It was definitely one of the highlights of my medical school training.
Maria Torres
M.D. student, Mayo Clinic Alix School of Medicine