Wilson Scholars Program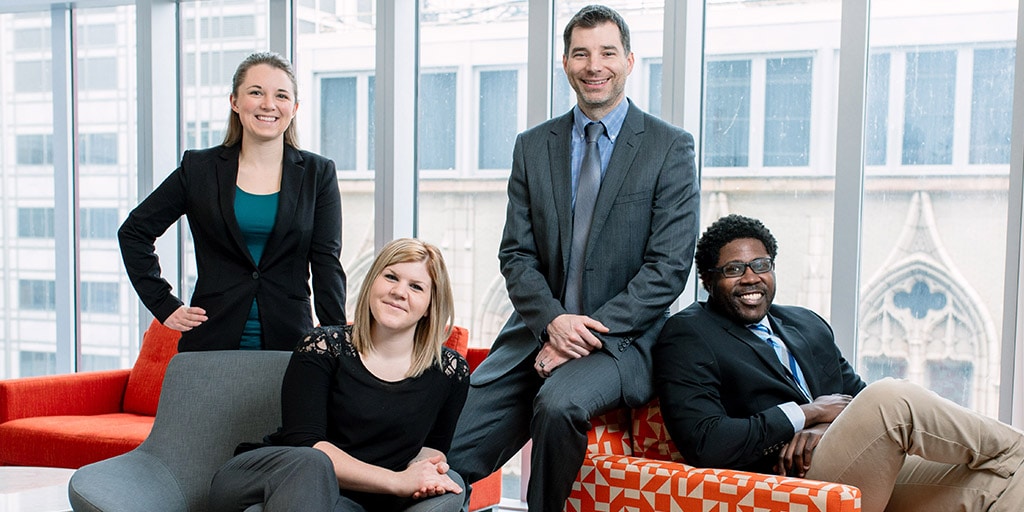 The Wilson Scholars Program at the Mayo Clinic College of Medicine and Science, in partnership with the Office for Education Diversity, Equity, and Inclusion, is a graduate medical education pathway program toward career advancement.
This program is open to first, second, and third-year medical students of all backgrounds that are committed to addressing issues of diversity and equity in healthcare.
As a scholar, you will be assigned a Mayo Clinic mentor who will help facilitate your career aspirations. In addition, you will be in contact with college leadership, who will provide guidance to scholars who have an interest in residency training at Mayo Clinic School of Graduate Medical Education.
Program highlights:
Personal and academic counseling via a Mayo Clinic mentor
Gain exposure to health care opportunities including clerkships
Periodic mailings including information on Mayo Clinic residency programs
For students interested in Mayo Clinic residencies, there is no cost to participate in this pathway program.
The opportunity to become a Wilson Scholar takes place every spring through a variety of recruitment events such as the Student National Medical Association conference and via email by those interested.
There is no more exciting nor important work than to aid in efforts to train a medical workforce that will meet the needs of our increasingly diverse community. Mayo Clinic is committed to meet the changing needs of our patients and I'm excited to be a part of this work.
Floyd Willis, M.D.
Medical Director of Wilson Scholars Program and Assistant Professor of Family Medicine
The Wilson Scholars program is a demonstration of Mayo Clinic's commitment to enhancing the diversity of our residency programs which also supports the need for a more diverse physician workforce.
Cheryll Albold, Ph.D., M.S.
Administrator, School of Graduate Medical Education and Assistant Professor of Medical Education
Wilson Scholars Steering Committee
Floyd Willis, M.D., Wilson Scholars Medical Director, Family Medicine Consultant, Assistant Professor of Family Medicine, College of Medicine
Barbara Jordan, M.A., Administrator, Mayo Clinic College of Medicine and Science
Cheryll Albold, Ph.D., M.S., Administrator, Mayo Clinic School of Graduate Medical Education
Shannon Laughlin-Tommaso, M.D., Consultant, Chair, Division of Gynecology, Associate Professor of Obstetrics-Gynecology, Mayo Clinic College of Medicine, Associate Dean of Office for Education Diversity, Equity, and Inclusion
Pete Myszkowski, M.Ed., Operations Manager, Mayo Clinic School of Graduate Medical Education
Sharon Torres, Program Director, Office for Education Diversity, Equity, and Inclusion
Chara Pruszynski, M.P.H., Operations Manager, Office of Education Diversity, Equity, and Inclusion
Olayemi Sokumbi, M.D., Dermatology Senior Associate Consultant, Associate Professor of Dermatology and Laboratory Medicine and Pathology, College of Medicine