Events and Activities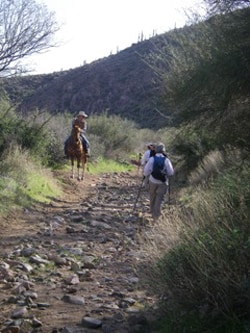 Oasis provides social interaction through a variety of venues and special interest groups.
Coordinators and chairs of special interest groups, special events or committees must be active members of Oasis.
The Oasis Special Interest Groups listing provides:
The names of several groups
Coordinator names and contact information
The date and time the group meets
The location and activity of each group
Contact the group leader for more information.