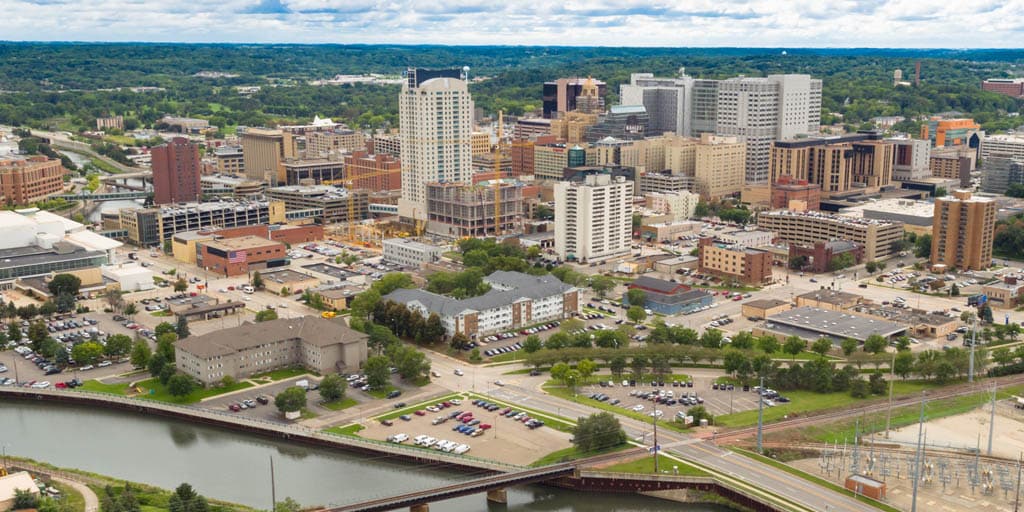 ---
July 2, 2019
---
With input from our learners across the college, we narrowed down the top five reasons to love the city of Rochester, Minnesota — home to one of our three campuses. This is the second in a series featuring our learners and what they love about the city in which they study.
#1 The growing foodie scene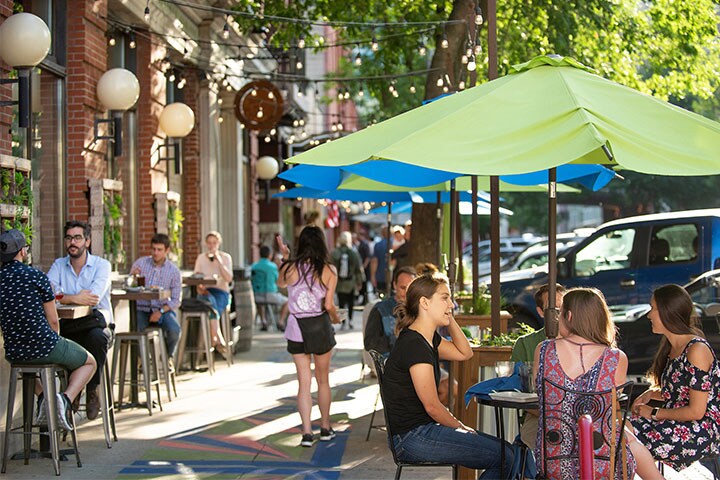 Rochester is experiencing a foodie revolution with farm-to-table eateries, food trucks, coffee bars, brewpubs, and everything in between.
Studying and coffee goes hand in hand. Bravo Espresso and Gourmet, Fiddlehead Coffee Co., and Queen City Coffee and Juice are popular coffee spots.
Our students are straight-up obsessed with downtown coffee shop Café Steam. Seriously. Stop any of them on the street and they'll tell you Steam is what gets them through long lab days and all-night study sessions.
When looking for a bite to eat, Luzeena Raja, Ph.D. student, suggests Chester's Kitchen and Bar and another student, Margaret Akinhanmi, agrees: "The bread rolls at Chester's are delish." She loves brunch at Pescara, too, especially the gouda hashbrowns. Another popular breakfast spot is Cheap Charlie's, recommended by Alyssa Brown, a M.D.-Ph.D. student.
And, there's no shortage of international fare in Rochester. Numrah Fadra, an informatics specialist at Mayo and previous grad student, loves Pho Chao on North Broadway and Ichi Tokyo.
Need more proof? Here is an exhaustive list of restaurants in Rochester.
#2 Being active in all four seasons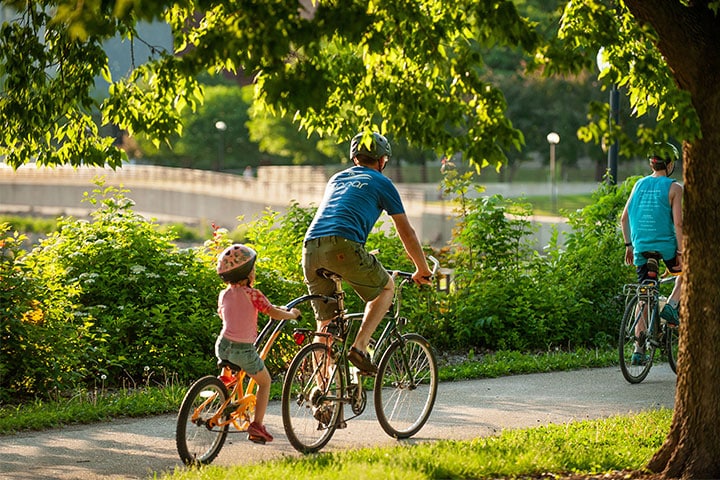 Yes, it snows a lot in Rochester. In 2018-2019, snowfall was 36% higher than usual with a whopping 75 inches of snow over the season.
Do you want to build a snowman? Yes, yes, you do. According to M.D.-Ph.D. student, Alyssa Brown: "I hate the snow, but I love sledding in it."
Winters may be rough, but we're rewarded in the warmer months. Join a running group, sign up for sand volleyball, or join another sports league. Rochester has 85 miles of paved bike trails, 100 neighborhood parks, and several lakes and rivers nearby for boating, swimming, and other water activities.
#3 The culture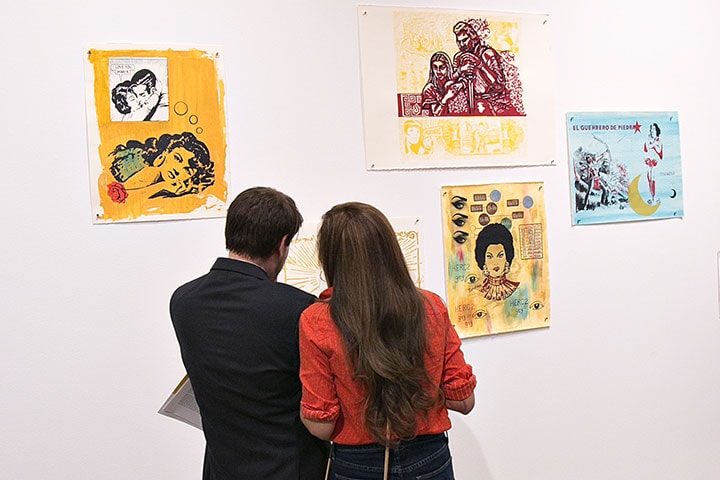 We can't think of a better way to decompress from the responsibilities that come along with totally owning your academic goals than soaking in the creative side of Rochester.
Get a taste of the art scene at the Rochester Art Center or hit Art4Trails for outdoor sculptures. For local artwork, visit the up-and-coming Gallery24.
For concerts and theater, check out the newly expanded and renovated Mayo Civic Center and the Rochester Civic Theatre. For historical sites and museums, visit the History Center of Olmsted County.
Rochester is just a short drive from Minneapolis and St. Paul, home to some of the best museums, theaters, and cultural events in the Midwest. Road trip, anyone?
#4 There's something to do every day of the week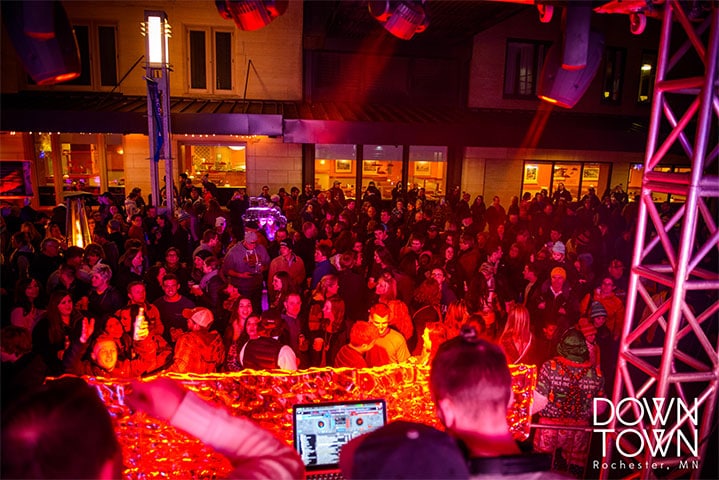 Rochester is all about community and there is truly always something to do. There's live music on any night of the week. In the summer, Mayo Park hosts a free Down by the Riverside concert series.
Krishna Vyas, M.D., Ph.D., a resident in the Plastic Surgery Integrated Residency and secretary and treasurer of the Mayo Fellows Association, recommends the Rochester Downtown Farmers Market, which takes place on Saturdays in the fall.
You can also look forward to many events, fairs, cultural activities, family events, and festivals throughout the seasons, and even SocialICE in the middle of winter.
You'll want to bundle up like the kid brother in A Christmas Story for that last event though.
#5 Being a part of solutions and hope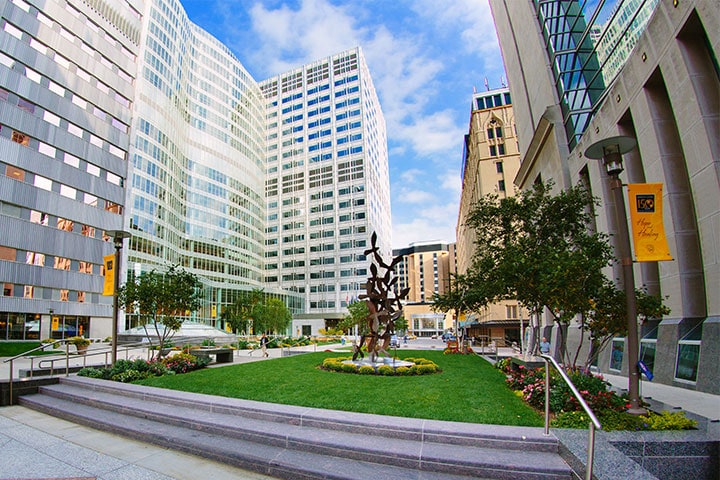 You'll find a strong commitment to making Rochester the premier destination medical center in the world. This city has long been a destination for patients facing the most serious and complex medical challenges.
People come from all other the world to train and learn at Mayo Clinic, and you have the opportunity to be a part of that, too.
As one Ph.D. student, Jackie Zayas put it, "I love the patient interaction. Even helping a lost patient find their way brings me such joy!"
This is not a sponsored post and Mayo Clinic does not support or endorse any of the companies above.