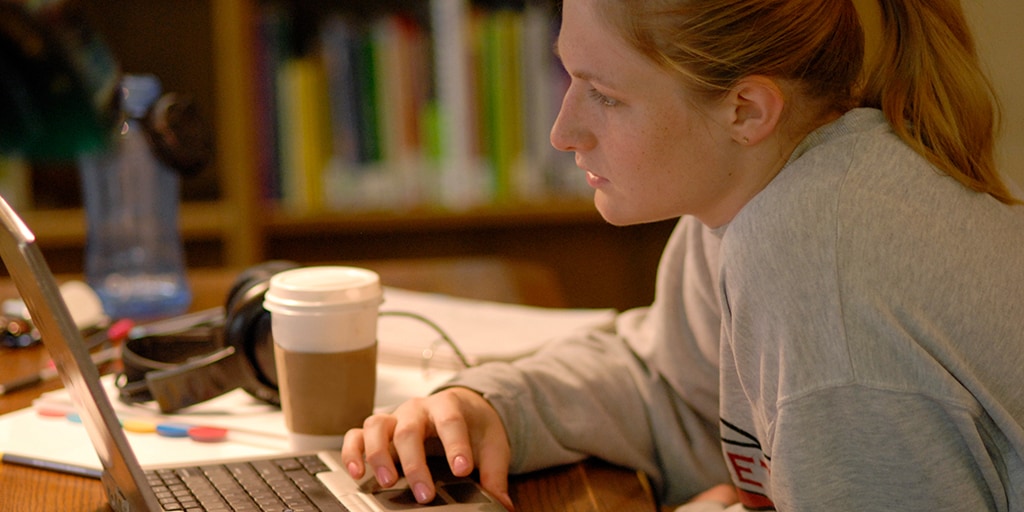 ---
January 27, 2020
---
As a student, you're probably familiar with the Free Application for Federal Student Aid (FAFSA), the application students fill out each academic year to determine their financial aid eligibility.
The acronym alone can sound intimidating, but there's really no reason to fear the FAFSA. We've put together a handful of tips to help you fill out the FAFSA while keeping your cool.
The FAFSA is getting more and more user friendly. It can now be completed on a mobile device and has plenty of "help" links you can use if you get stuck on a question. If you need to end your session early, be sure to use the "save" button, so that you can come back to the application at a later time.
Complete the FAFSA in a timely manner. This will allow plenty of time for the school to review your information and request additional information if it is needed.
Ensure that your name and Social Security Number (SSN) are correct. We recommend that you triple check this important information as providing the incorrect name and/or SSN can cause a delay and may even result in having to re-do the FAFSA with the correct information.
Pay close attention to the questions regarding grade level completion and college degree or certificate being worked on when the school year begins. Carefully read the correspondence you first receive from the Financial Aid Office after you have been accepted. Typically they will indicate which grade level to choose on the FAFSA. Answering these questions incorrectly is quite common, however, so please check your email for messages from the Financial Aid Office to ensure there are no corrections that need to be made.
If you have unique or extenuating circumstances that are not evident by the information provided in the FAFSA, please don't hesitate to contact the Financial Aid Office. They can work closely with you to make sure your situation has been reviewed.
Once you've submitted the FAFSA, check your email frequently as sometimes students will receive requests for additional information. Staying in touch can help with a smoother process all around.
Additional information on the FAFSA can be found on the website.