Applying for Aid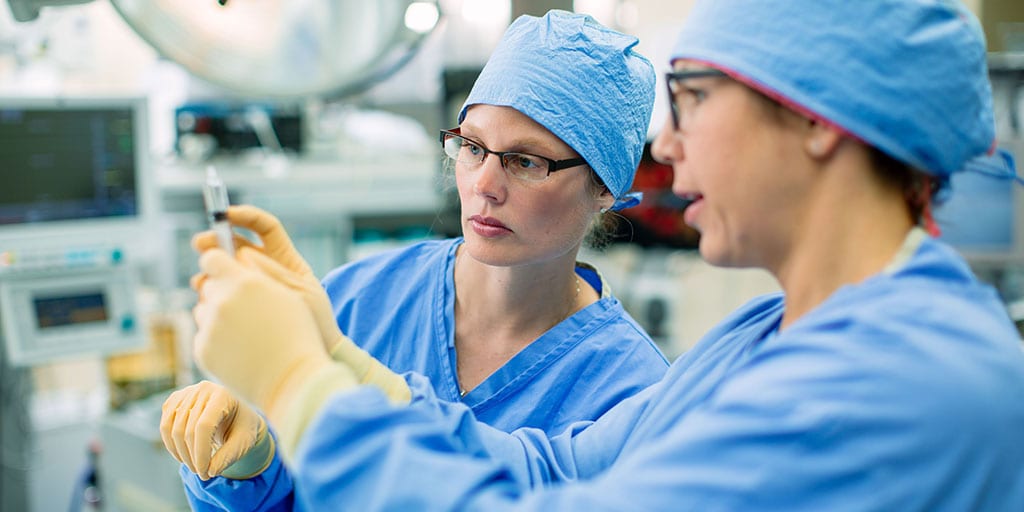 1. Apply for financial aid
FAFSA application
You need to complete the Free Application for Federal Student Aid (FAFSA) online. Be sure to include the Mayo Clinic Title IV School Code (017114) in step 5 of the application.
Mayo Clinic financial aid application
You also need to complete the Mayo Clinic financial aid application. This form requests basic demographic information about you and is used to identify your student loan preference. Return this form to the Office of Student Financial Aid and Registrar.
2. Review your processed application
After you file the FAFSA online, you'll receive a Student Aid Report (SAR) from the Department of Education central processor. The SAR is a summary of all data submitted on the FAFSA. Review your SAR for accuracy. If changes are necessary, log on to the FAFSA website and submit the corrections.
Two to three days after you submit the FAFSA online, our office will receive this information electronically and use it to determine your eligibility for financial aid.
The federal Department of Education mandates that certain applications be checked for accuracy. This process is called verification. If your application is selected for verification, our office will send you an email requesting the necessary information. Additional information may include copies of federal tax returns, W-2 forms or institutional verification forms.
3. Accept your financial aid award
Once your financial aid eligibility has been determined, the Office of Student Financial Aid and Registrar will send you an award notification email. This email will direct you to the Mayo Clinic online student portal, EdLink, to review your award offer. EdLink will list the types and amounts of aid for which you qualify.
Using the portal, you'll be able to accept, reduce or decline loan funds that have been awarded to you. Once you have accepted your award, our office will process your aid and prepare for disbursement.
4. Disbursement of financial aid
Student financial aid disbursements coincide with the tuition billing cycle. The EdLink portal includes detailed information about disbursement dates and amounts. It's important to update your mailing address and bank deposit information to ensure that the disbursement process goes smoothly. Failure to do so could result in a delay in receiving your financial aid disbursement.