Tuition and Financial Aid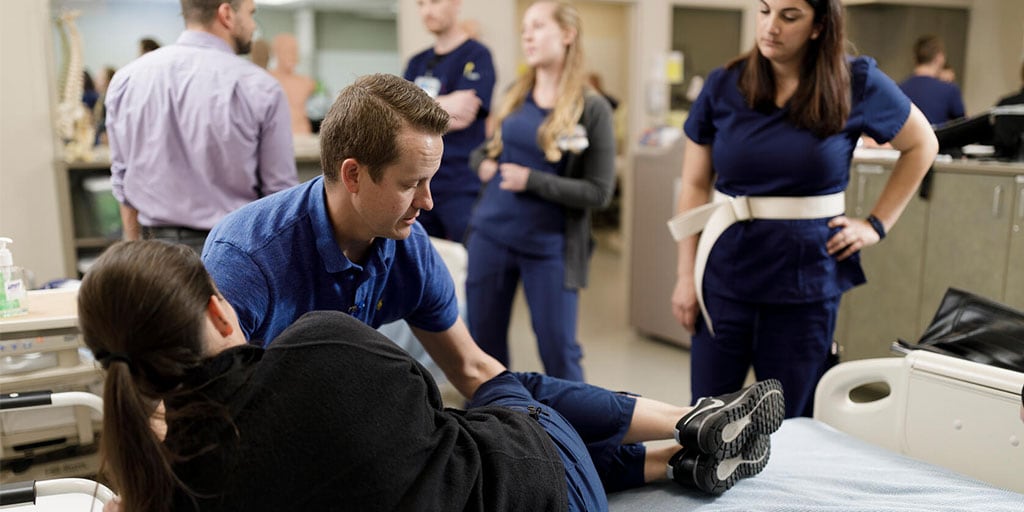 Tuition and fees
There is no tuition for the Physical Therapy Geriatric Residency.
Other mandatory expenses
There are no other mandatory expenses.
Total estimated cost of attendance
$0 — tuition and fees
$0 — other expenses
$0 — total estimated cost of attendance*
*Program tuition rates, fees and related expenses are subject to change. These estimated expenses represent a good faith effort to disclose true costs of attendance.
Stipend and benefits
As part of this program, you receive an annual stipend from Mayo Clinic in Arizona. For more information, contact the education coordinator for Mayo Clinic School of Health Sciences in Arizona.
This position is eligible for medical and dental benefits (premiums apply), and malpractice insurance is provided.
Living expenses
You are responsible for your living accommodations and transportation while in Arizona and for appropriate attire that complies with dress code requirements.