Department and Faculty
The Department of Orthopedic Surgery at Mayo Clinic's campus in Rochester, Minnesota, includes a group of more than 45 surgical, research, and clinical consultants. Our physicians work in an integrated and cooperative group practice that cares for more than 80,000 patients annually. This department consistently maintains an excellent reputation in the orthopedic community and in consumer ratings.
Orthopedic surgeons at Mayo Clinic have expertise in all areas of orthopedics. Many physicians within the department hold joint appointments in radiology, plastic surgery, infectious diseases, oncology, neurologic surgery and pathology.
On a regular basis, Mayo Clinic orthopedic surgeons collaborate with specialists in adult reconstruction, pediatrics, sports, trauma, spine, foot, hand, shoulder, elbow, oncology and impairment evaluation.
Faculty
Our faculty includes nine full-time members with different practice specialization.
Rafael Sierra, M.D. (Program Director)
Mark Pagnano, M.D. (Orthopedic Surgery Department Chair)
Robert Trousdale, M.D. (Adult Reconstructive Division Chair)
Daniel Berry, M.D. (Emeritus Chair)
Matthew Abdel, M.D.
David Lewallen, M.D.
Tad Mabry, M.D.
Kevin Perry, M.D.
Michael Taunton, M.D.
In addition to caring for patients in their clinical practices, Mayo Clinic's faculty members are committed to teaching and facilitating the growth of medical knowledge. Many of our faculty members have published and lectured extensively and are highly regarded in their fields. You have direct access to the orthopedic surgery faculty at Mayo Clinic throughout the Adult Lower Extremity Reconstructive Surgery Fellowship.
Advisers and mentors
You are assigned a faculty adviser who can provide comprehensive educational advice and personal support. Your adviser also serves as a contact point, introducing you and your family to Rochester and the Mayo Clinic system.
Visiting professors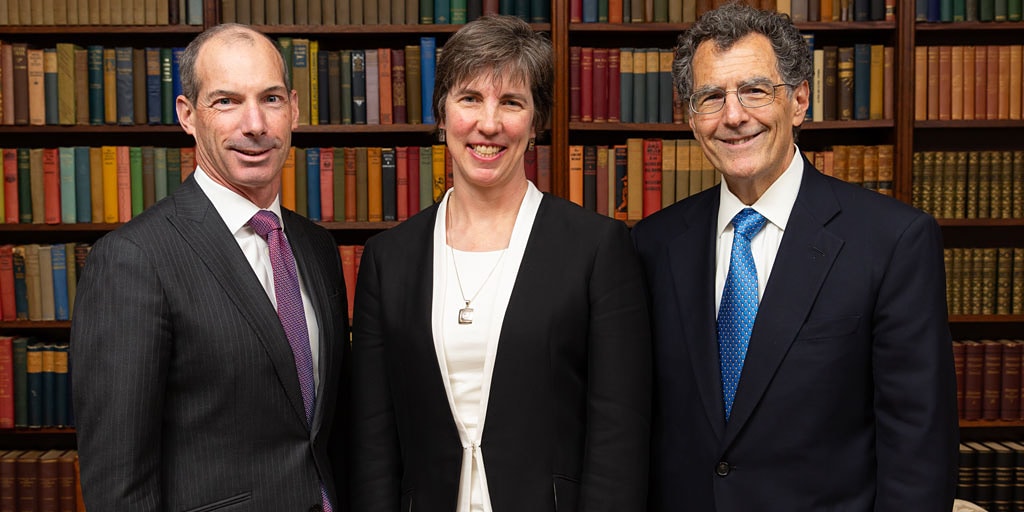 Many prominent professors visit Mayo Clinic each year. They present their work during lectures and participate in hospital rounds. You are encouraged to take full advantage of these opportunities.