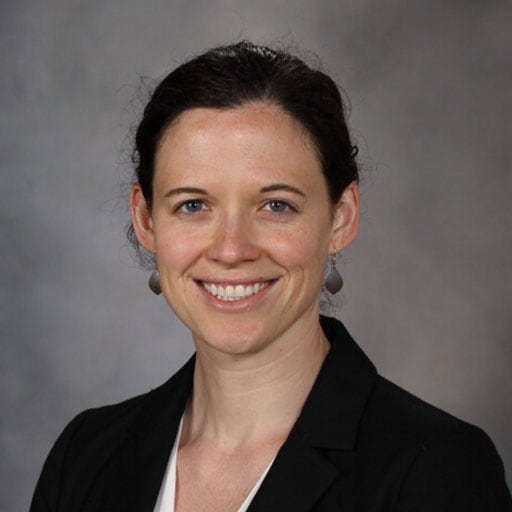 Caitlin Conboy, M.D., Ph.D.
What drew you to Mayo Clinic?
"The culture of Mayo was a big draw for me. There is a genuine commitment to the guiding ethos: 'The needs of the patient come first.' Excellence is the standard for patient care. Education and research are also highly prioritized. Collegiality is the norm, and people are generous in sharing their expertise for patient care and research collaborations. Additionally, as an aspiring physician-scientist, I was looking for a training program with a strong residency program, fellowship program, and research environment. Mayo Clinic checked all those boxes for me."
Medical school: University of Minnesota, Minneapolis, Minnesota
Residency: Internal Medicine, Mayo Clinic College of Graduate Medical Education
Show more