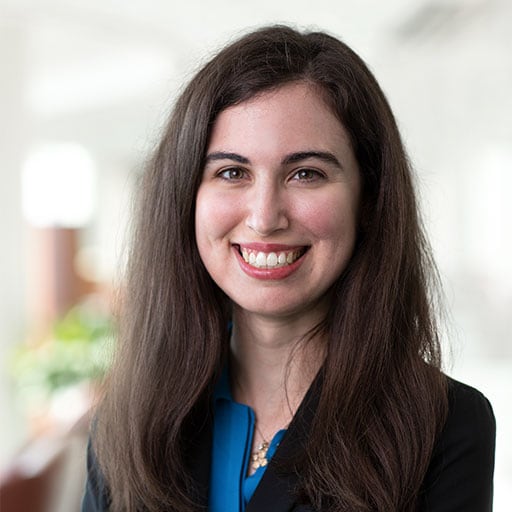 Kathryn del Valle, M.D.
Residency: Mayo Clinic in Rochester, Minnesota
About me: I grew up in the Twin Cities and was a history major in college. After my internal medicine residency at Mayo Clinic, I chose Pulmonary and Critical Care because I love the pace and challenge of critical care and the complexity of pulmonary care.
Hobbies: I enjoy spending times with friends and family, hiking, working on my cooking/baking skills, and going to art museums and concerts (pre-COVID… hopefully back at it soon!).