Department and Faculty
Mayo Clinic in Arizona is a 260-physician, academic, integrated, multi-specialty group practice with campuses in Phoenix and Scottsdale, Arizona.
The Department of Neurology at Mayo Clinic in Arizona is a highly integrated, collaborative department of neurologists who specialize in the diagnosis, treatment and research of conditions and diseases affecting the nervous system. Close collaboration with specialists in other Mayo Clinic departments and divisions offers Mayo Clinic patients comprehensive care based on the traditional Mayo Clinic Model of Care.
The Department of Neurology has a number of specialty clinics comprised of professionals dedicated to improving the quality of life for those affected by these diseases. Neurology physicians are also engaged in research projects involving their areas of interest, including new and investigational drugs.
The Mayo Clinic Hospital, located on the Phoenix campus, is designated as a Primary Stroke Center. It is affiliated with the American Stroke Association and Arizona Emergency Medical Systems Phoenix Metropolitan Matrix of Primary Stroke Centers.
Faculty
The Cerebrovascular Diseases Center staff includes three stroke neurologists who collaborate with other members of the multidisciplinary stroke team, which includes specialists in:
Emergency medicine
Critical care medicine
Neurosurgery
Neuroradiology
Endovascular surgical neuroradiology
Internal medicine
Cardiology
Physical medicine and rehabilitation
Hematology
Nursing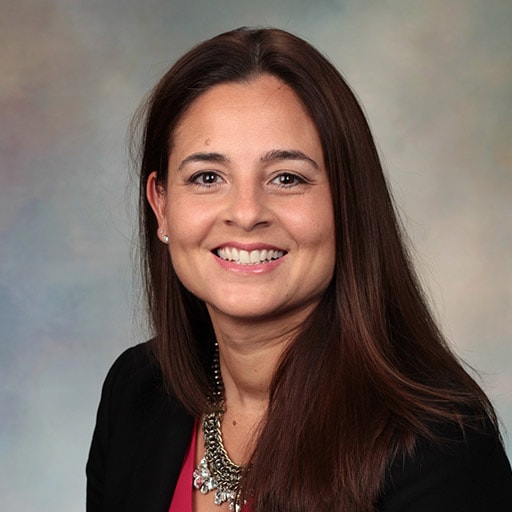 Cumara O'Carroll, M.D., M.P.H.
Program Director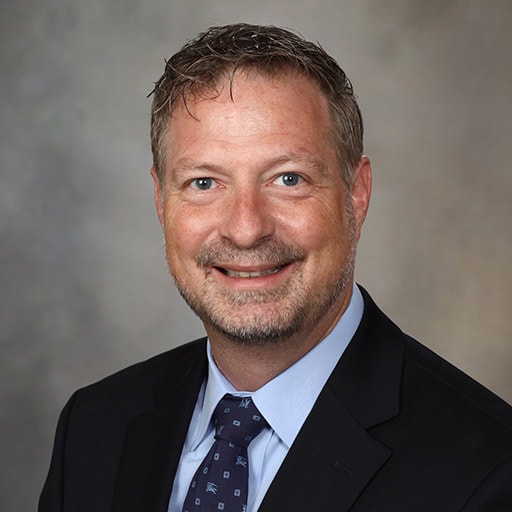 Bart Demaerschalk, M.D.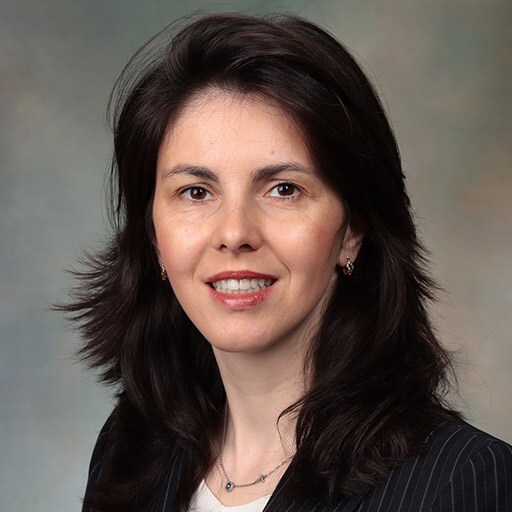 Oana Dumitrascu, M.D.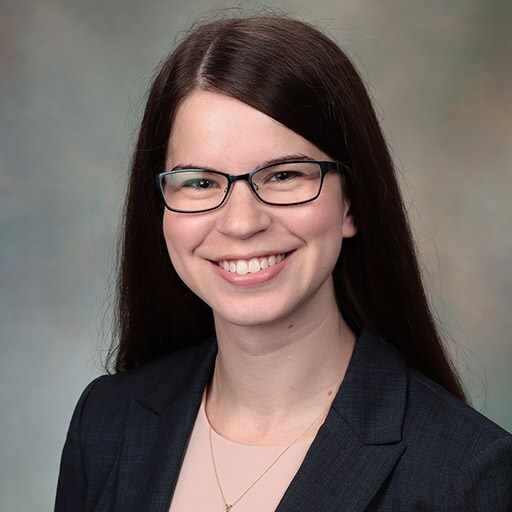 Courtney Hrdlicka, M.D.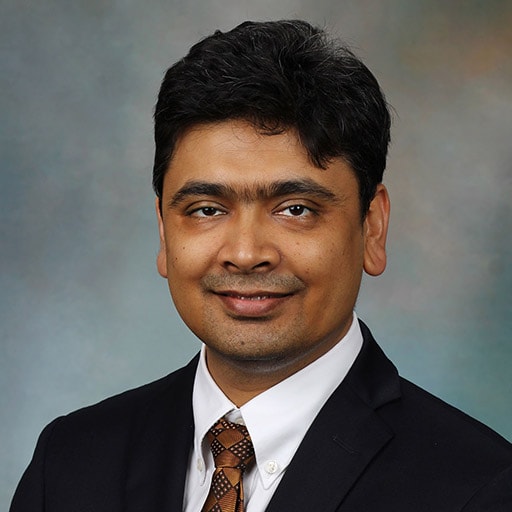 Gyanendra Kumar, M.D.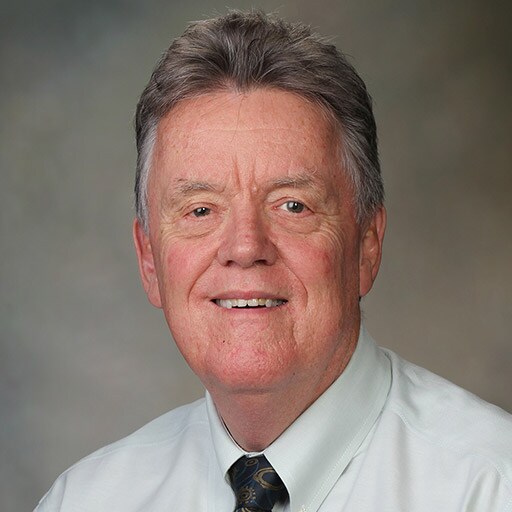 Timothy Ingall, M.D., Ph.D.
The Cerebrovascular Diseases Center provides emergency acute stroke care, including intravenous and intra-arterial thrombolysis and mechanical embolus retrieval, as well as inpatient care at Mayo Clinic Hospital's designated Stroke Unit and outpatient services at the Mayo Clinic Scottsdale campus.
Also see: