Be engaged and get involved
There are many student groups, special interest groups, and activities on campus where you can get involved. 
Participating in social activities is a great way to get support from your peers, meet new people, and expand your horizon beyond medicine and science.
Student groups
Student activities
Volunteer opportunities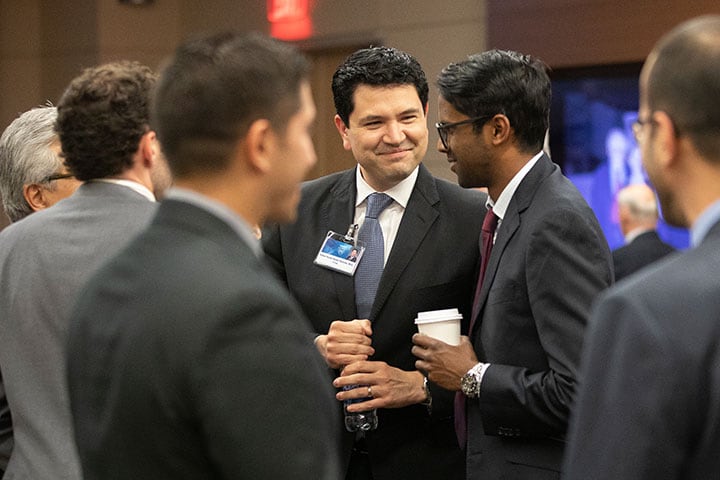 Student groups on campus are student-led and supported by faculty members and staff. Everyone is welcome — and there is no shortage of variety. Find groups related to professional associations, special interests, or social activities.
While specific organizations vary by school, below is a sampling that represents the wide variety of options. If you don't see what you like, start something new! We have resources for that too.
American Medical Women's Association
Basic Sciences Journal Club
Graduate Student Association
Interest groups in most every specialty
Mayo Arizona Book Club
Mayo Fellows Association
Med Students Care AZ
Mentorship Program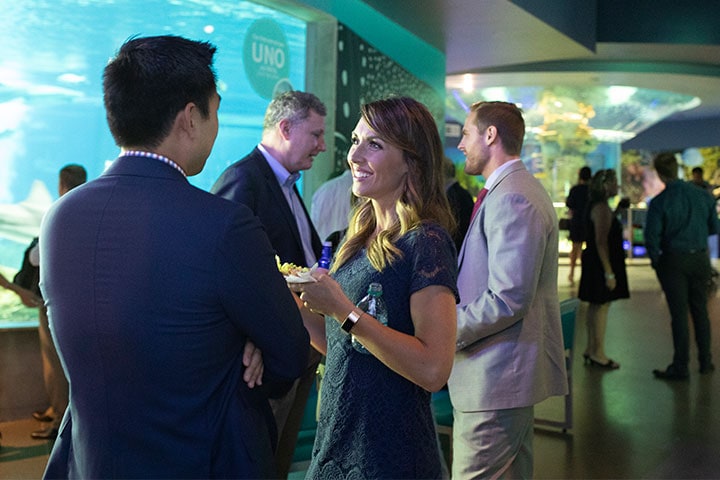 We want to make sure you get plugged into the events and activities happening around campus. While specific events vary by school and program, there are a few types of activities that learners look forward to every year:
Academic Excellence Day
Graduate Student Association social events
Leisure and lifestyle activities programs
Mayo Fellows Association social events
Various lectures, symposia, and seminar series on a variety of topics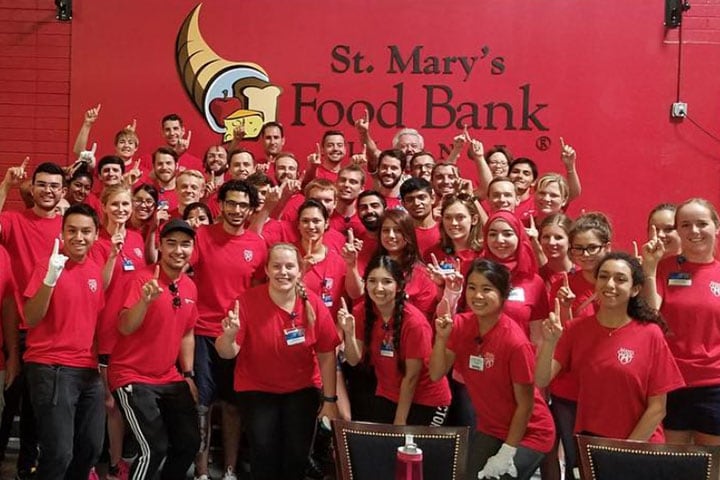 Many of our students and trainees find ways to give back to the community. There are all sorts of volunteer opportunities available in the Phoenix and Scottsdale areas. Learn more about some of the popular options among our students: