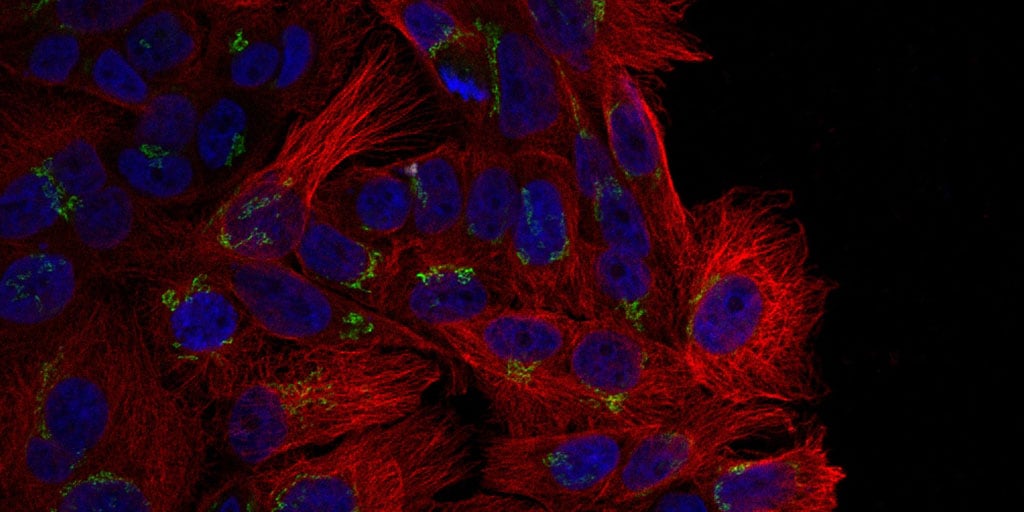 ---
May 19, 2021
---
The 'Meet My Research' series aims to showcase the research our students are involved with and the labs where they work. Join us as we go into the lab, introduce you to some of our learners, and interview them about what they're up to with their research and experience at Mayo Clinic!
Meet Lindy Pence, an M.D.-Ph.D. student in the Biochemistry and Molecular Biology Track within the Ph.D. Program of Mayo Clinic Graduate School of Biomedical Sciences Mayo Clinic Graduate School of Biomedical Sciences and in the M.D. Program of Mayo Clinic Alix School of Medicine on the Jacksonville, Florida campus.
What draws you to research?
I became interested in research when I realized how many questions remain unanswered. I hoped that pursuing research would provide insight into disease mechanisms and ultimately that this knowledge would help better treat patients.
What does your research entail?
I study how cells maintain contact with neighboring cells. I also look at how that process is messed up in disease states, like cancer.
How would you describe your research to a 10-year-old?
Our bodies are made up of lots and lots of tiny individual cells. However, our bodies have really cool ways of connecting those cells so that we can live! Part of what I study is how the body connects those tiny cells to make a whole tissue.
Tell us about your lab or where you do your research. What lab are you in and what is your role?
I am a graduate student in Panos Anastasiadis' lab, which is at the Jacksonville campus. My lab has so many wonderful people in it, and they've helped me a lot during my training. Everyone has expertise in different areas, and it is really helpful to get their input when I've been stuck. We also all study different things.
What has been your favorite thing about being involved with research at Mayo Clinic?
I love the community, which is very strong at the Jacksonville campus. The researchers here really engage with trainees and other researchers. We share ideas and reagents, which has helped me on more than one occasion.
What are your future career goals?
I am hoping to finish up the Ph.D. soon and then finish up with medical school. After that I will continue with residency, and I am currently hoping to do pediatric hematology-oncology. I have so many interests at the moment, so I am trying to stay open and really take in as much as I can during the rest of my time in the program.