Ph.D. Program overview
At Mayo Clinic Graduate School of Biomedical Sciences, you'll discover a unique research training environment of academic inquiry and scientific discovery, combined with exceptional intellectual and technological resources designed to help you achieve your highest scientific career goals.
Through the Ph.D. program, you'll acquire a broad expertise in biomedical science with the opportunity to go deeper into your primary area of research interest.
Whether you're preparing for graduate school or applying now, the Mayo Clinic experience for biomedical science Ph.D. students is different.
Program highlights:
Research training by leading investigators in fields ranging from molecules to populations, all in the context of exceptional health care.
Embedded within a top academic medical center, you'll have access to clinical data from more than 6 million patient histories.
A Career Development Internship program where senior students experience networking opportunities in career settings different from those of their research mentors.
A national destination for research training of students from backgrounds underrepresented in science. Mayo's NIH-funded IMSD is more than two decades old, and Mayo invented the NIH PREP concept.
Join about 250 students who have access to 300+ faculty members in small class sizes.
87% of graduates since 1989 are employed in academia or industry.
Three campuses in Minnesota, Florida, and Arizona with diverse research opportunities.
Every student is awarded a fellowship for five years that fully covers tuition.
Ph.D. students receive a stipend and health benefits.
Choosing your area of specialization
You'll choose from one of eight biomedical science specialty tracks within our Ph.D. Program. Track choice is indicated during the application process and confirmed after admission. But you'll be able to do research and learn in any Mayo laboratory that interests you, even if it's not within your track.
Perspectives on our Ph.D. Program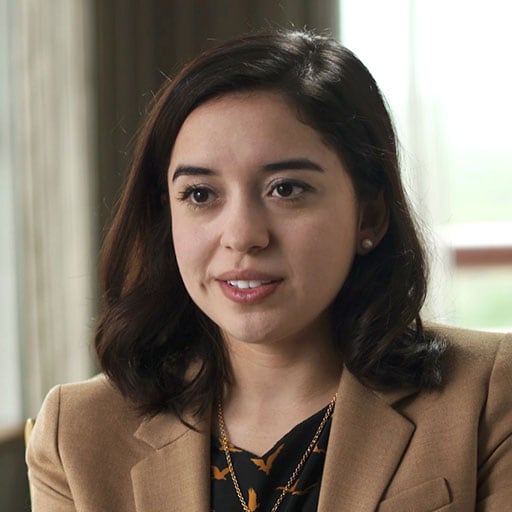 1:00
"Collaboration is massive here"
1:28
"Allowed me to build my own team"
Our mission is to train the next generation of health science leaders. Our students pursue diverse, curiosity-driven innovative research from discovery science to entrepreneurial startups to determinative clinical trials. With an outstanding faculty-to-student ratio and a learner-centric funding model, our students have unparalleled intellectual mobility to identify, develop, and implement pioneering health science research.
Stephen Ekker, Ph.D.
Dean, Mayo Clinic Graduate School of Biomedical Sciences