Tuition and Financial Aid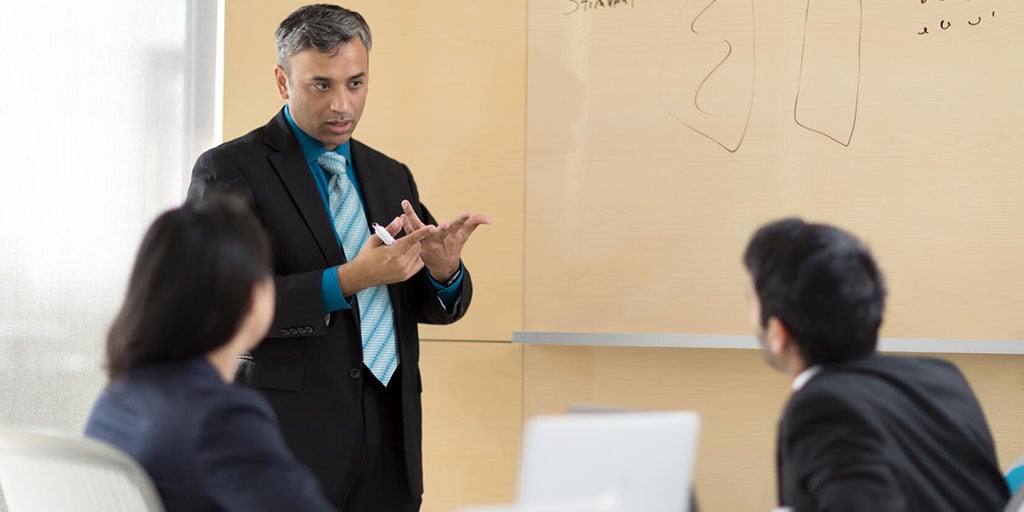 Mayo Clinic Workforce Development Scholarships
Mayo Clinic prides itself on teamwork and relies on the understanding that all members of our organization contribute to the efficient delivery of the unparalleled patient care for which we are known. Students who apply for and are admitted to the Perioperative Nursing Program will receive the Mayo Clinic Workforce Development Scholarship. This scholarship covers the full cost of tuition.
These awards support students who take the first important step toward completion of an academic program in areas that represent critical workforce needs for our organization, and that will prepare them for employment with Mayo Clinic or another health care organization.
Other mandatory expenses
$400 (estimated) — textbooks
Students are required to purchase the latest editions of these textbooks:
"Alexander's Care of the Patient in Surgery" by Margaret H. Meeker and Jane C. Rothrock, published by Mosby
"Pocket Guide to the Operating Room" by Maxine A. Goldman, published by F.A. Davis Company
These books may be purchased through Mayo Clinic's campus in Rochester, Minnesota, and a 10 percent discount is available by calling 507-284-2279.
Stipend
Candidates accepted into the fellowship will receive a stipend.
Living expenses
You are responsible for your living accommodations and transportation.