Stipend and Benefits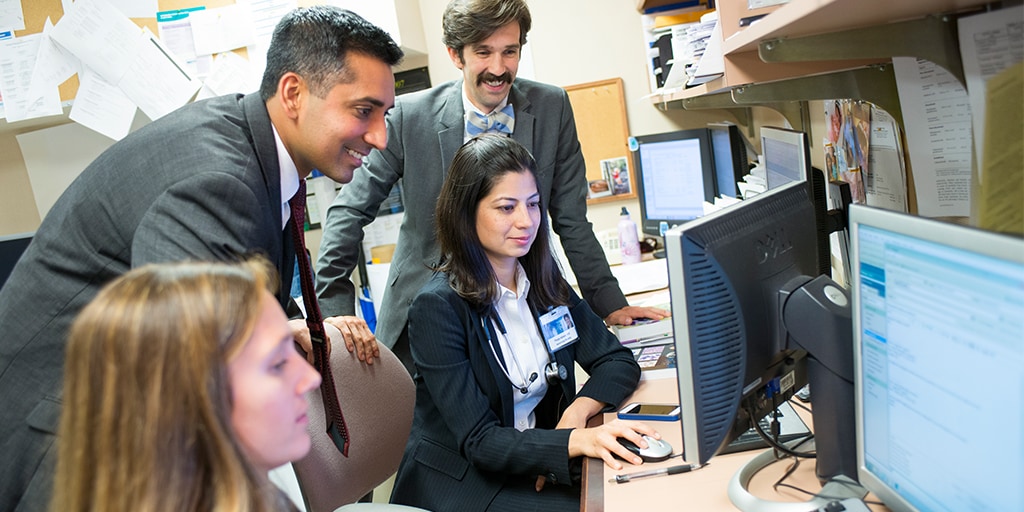 Stipend
The Nurse Practitioner or Physician Assistant Hematology/Medical Oncology Fellowship provides a stipend of $68,000 that is paid to you in biweekly installments over the course of 12 months. There are no tuition fees.
A laptop computer is provided to you for the purposes of the program and returned to the program upon graduation.
Benefits
This position is eligible for Mayo Clinic's benefit package, including options for coverage of your spouse and dependents.
The program offers funding for continuing medical education during the training period.
Living expenses
Living expenses such as transportation, housing, and meals are the responsibility of the fellow.