Stipend and Benefits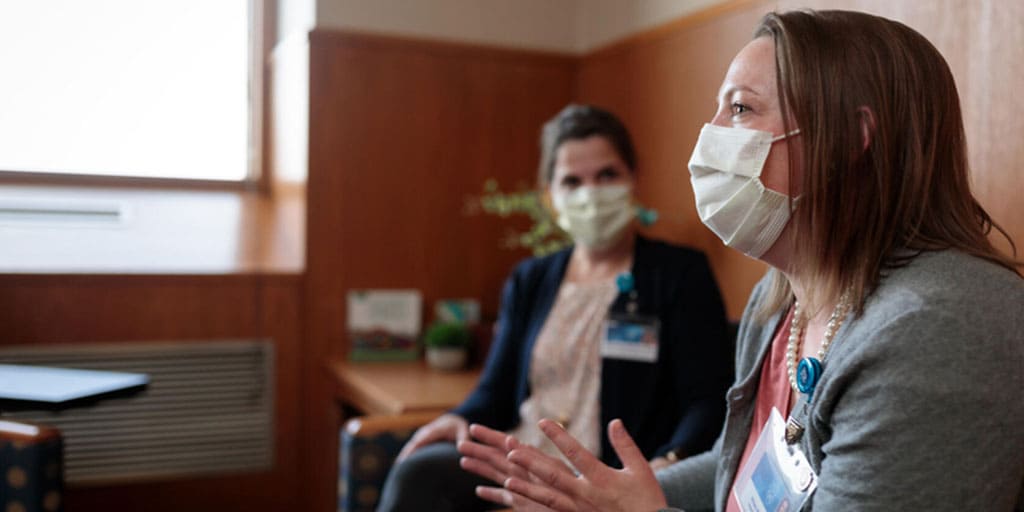 Stipend
The one-year Nurse Practitioner or Physician Assistant Hospice and Palliative Medicine Fellowship provides a stipend of $68,000 that is paid to you in biweekly installments. There are no tuition fees.
Benefits
This position is eligible for Mayo Clinic's benefits package, including options for insurance coverage of your spouse and dependents (premiums apply).
The program offers a travel allowance for participation or attendance at a national hospice and palliative medicine conference as well as a communication course during the training period.
The program will also reimburse DEA fees if initial application or renewal deadline are required within the fellowship academic year.
Note: Fellows are expected to have access to a personal vehicle and personal cell phone for transportation and team communication, respectively, during the outpatient hospice rotation.
Living expenses
Living expenses such as transportation, housing, and meals are the responsibility of the fellow. The program does not offer any housing or scholarship assistance.