Stipend and Benefits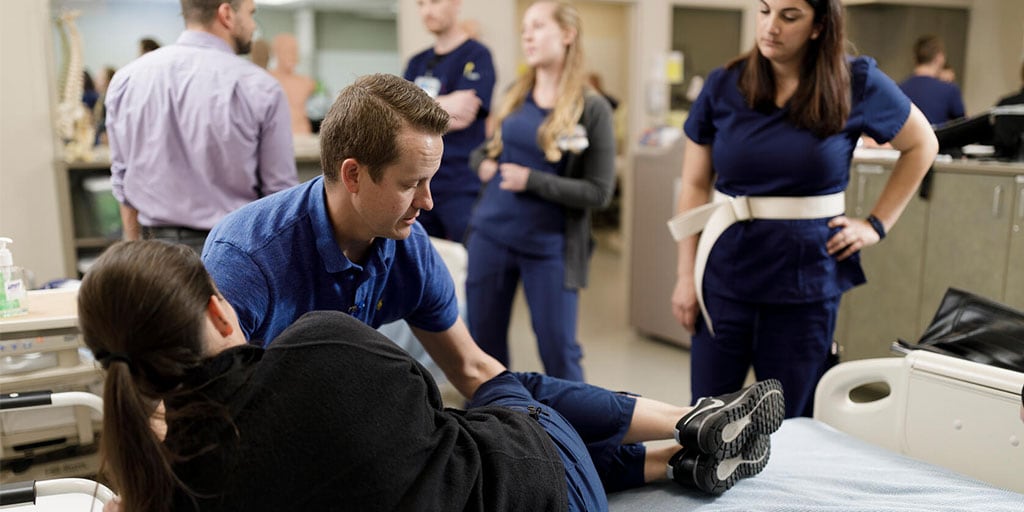 Stipend and benefits
The competitive stipend for residents in the Physical Therapy Acute Care Residency is $56,919. This stipend is paid in bi-weekly installments over the course of the 12 months. There are no tuition fees.
The position is eligible for medical and dental benefits (premiums apply), and malpractice insurance is provided.
Living expenses
You are responsible for your living accommodations and transportation while in Arizona and for appropriate attire that complies with dress code requirements.