Stipend and Benefits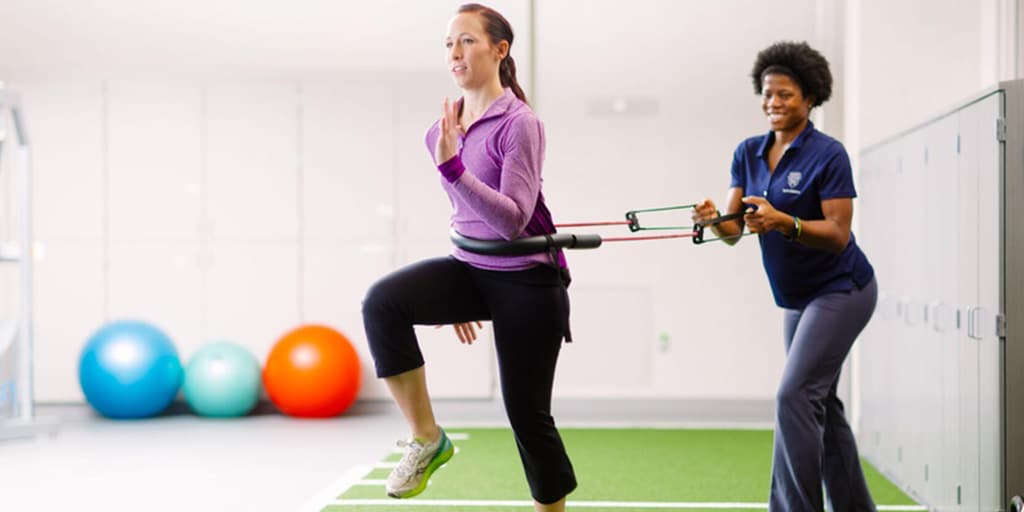 Stipend
The Physical Therapy Orthopaedic Residency provides a stipend to residents that is equivalent to 75 percent of an entry-level physical therapist's annual salary at Mayo Clinic's campus in Rochester, Minnesota, spread over 54 weeks. There are no tuition fees.
Benefits
This position is eligible for Mayo Clinic's benefits package, including health, dental, and vision benefits, but not retirement benefits. A continuing education budget is provided for you to attend Combined Sections Meeting, MNPTA Annual Conference, APTA Credentialed Clinical Instructor Program Level I Course, and select other courses.
Living expenses
Living expenses such as transportation, housing and meals are the responsibility of the resident. The program does not offer any housing or scholarship assistance.