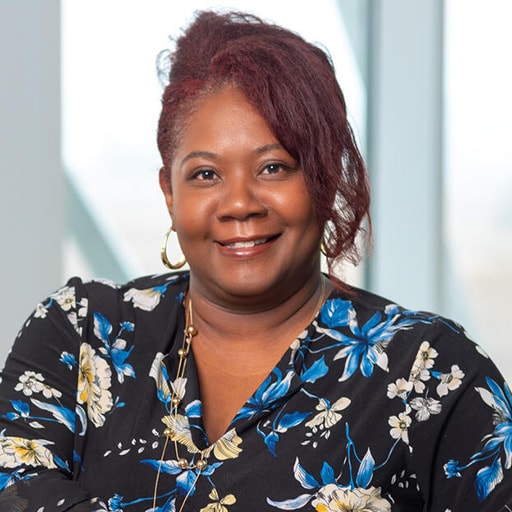 Shekitta Acker, P.A.-C., Ph.D., M.S.
Program Director
Assistant Professor of Medical Education

About me: I've been a PA for 13 years with clinical practice in family and adolescent medicine. I bring 16 years of experience in PA education with adjunct instructor appointments at Duke University and St. Augustine University. Most recently I served the PA program at MGH Institute of Health Professions.
Current research interests: Cognitive test anxiety, role of PAs and NPs in the care of trafficked children
You should know: I have three beautiful children. We enjoy going to movies, family game night, and traveling. I'm also a member of the Commission on Research and Strategic Initiatives for the American Academy of PAs.
Show more