Stipends and Benefits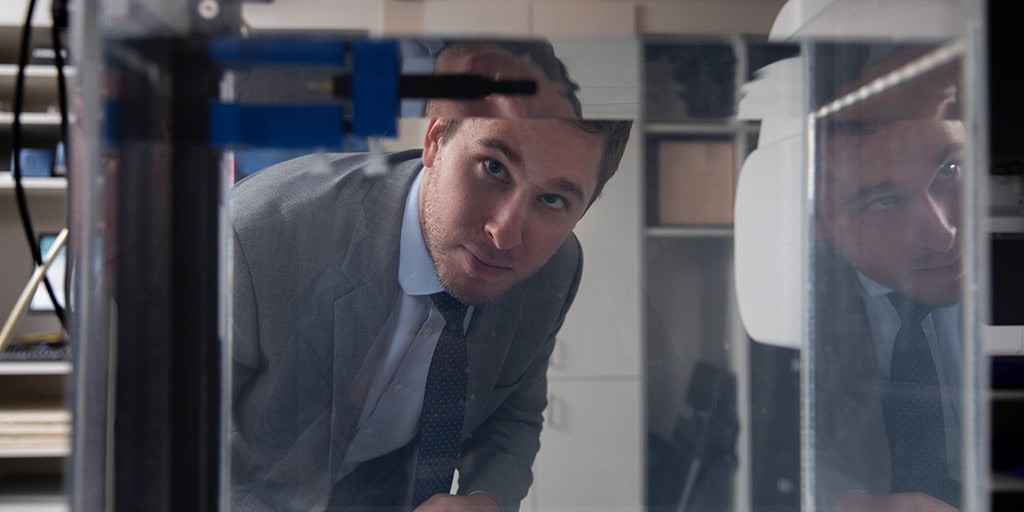 Stipend
The Radiation Oncology Medical Physics Residency pays a stipend in line with the PGY-1 and PGY-2 pay scales for medical residents. The stipend is paid to you in biweekly installments over the course of the 24 months. There are no tuition fees.
Benefits
This position is eligible for Mayo Clinic's benefits package, including options for coverage of your spouse and dependents (premiums apply).
The two-year program also includes travel, lodging, and registration for one national meeting in the second year, provided that the resident has completed the prerequisites of that module and obtained permission from the program director.
Living expenses
You are responsible for providing your own living accommodations. Living expenses such as transportation, housing, and meals are not paid to the school.