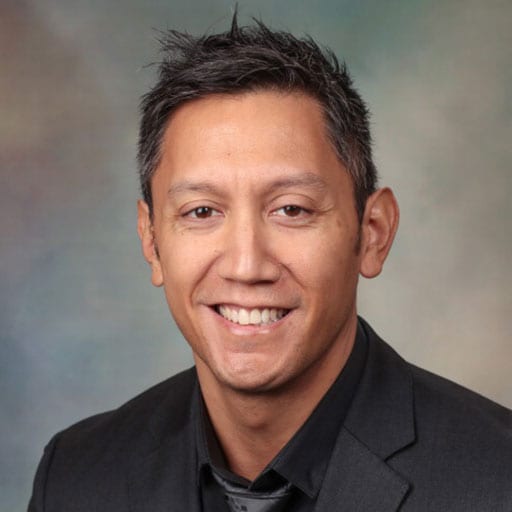 Regino Cube, M.D.
Medical school: Uniformed Services University of the Health Sciences, Bethesda, MD
Residency: Madigan Army Medical Center, Tacoma, WA
What do you like most about the Breast Imaging Fellowship?
"The Breast Imaging Fellowship at Mayo Clinic in Phoenix, Arizona, has a wide array of both screening and diagnostic modalities that only a handful of other fellowship programs in the country have. I am the most appreciative, however, of the high standard that the Breast Imaging faculty requires of its trainees. Nothing can better prepare me for the interactions I will have with patients, colleagues, and referring clinicians, whether in academics or private practice."