Curriculum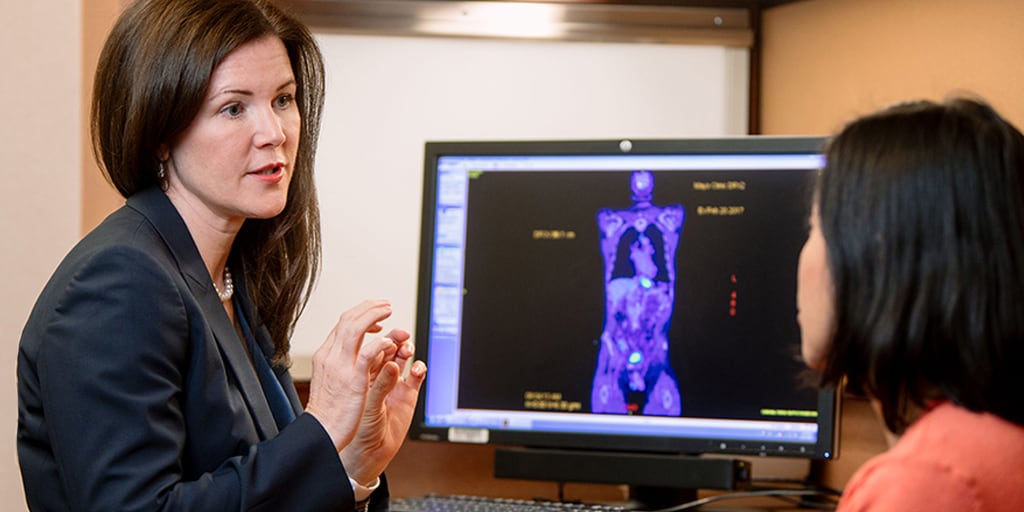 Clinical training
You are assigned to one of the two general thoracic surgery services and participate in the preoperative, intraoperative, and postoperative care of patients with thoracic surgical diseases. You are expected to be involved with the care of patients as an integral part of the team, working closely with nursing, physician assistants, and staff surgeons in the course of your training. You have the opportunity to participate in complex thoracic surgical cases.
The degree of responsibility and independence in the operating room is graduated, increasing with your level of technical ability.
Rotation schedule
You are assigned to a service for a three-month block of time.
Call frequency
You are expected to take in-hospital call throughout the fellowship. Call is currently every fifth or sixth weekday night in-house and every other weekend on call from home. Mayo Clinic College of Medicine and Science follows the recommendations of the Accreditation Council for Graduate Medical Education (ACGME).
Research training
Clinical research during the year is recommended. Most fellows have several manuscripts accepted for publication during their fellowship training.
Didactic training
Clinical conferences, seminars, small discussion groups, journal clubs, and one-on-one instruction are integral parts of this fellowship. Formal conferences in general thoracic surgery problems are scheduled several times each week. You may also be able to attend seminars and lectures in general surgery and cardiac surgery.
Teaching opportunities
You are expected to help train junior staff. This may occur on the hospital wards or in the operating room. Staff surgeons supervise all such teaching.
Evaluation
To ensure that you acquire adequate knowledge and develop the appropriate technical skills to meet program expectations, your performance is monitored carefully during the General Thoracic Surgery Fellowship. You are formally evaluated by supervising faculty members following the completion of each clinical rotation and meet with the program director to review these evaluations. In addition, you regularly evaluate the faculty to confirm that your educational needs are being met.